Working Holidays
Swap your routine for a life of adventure abroad!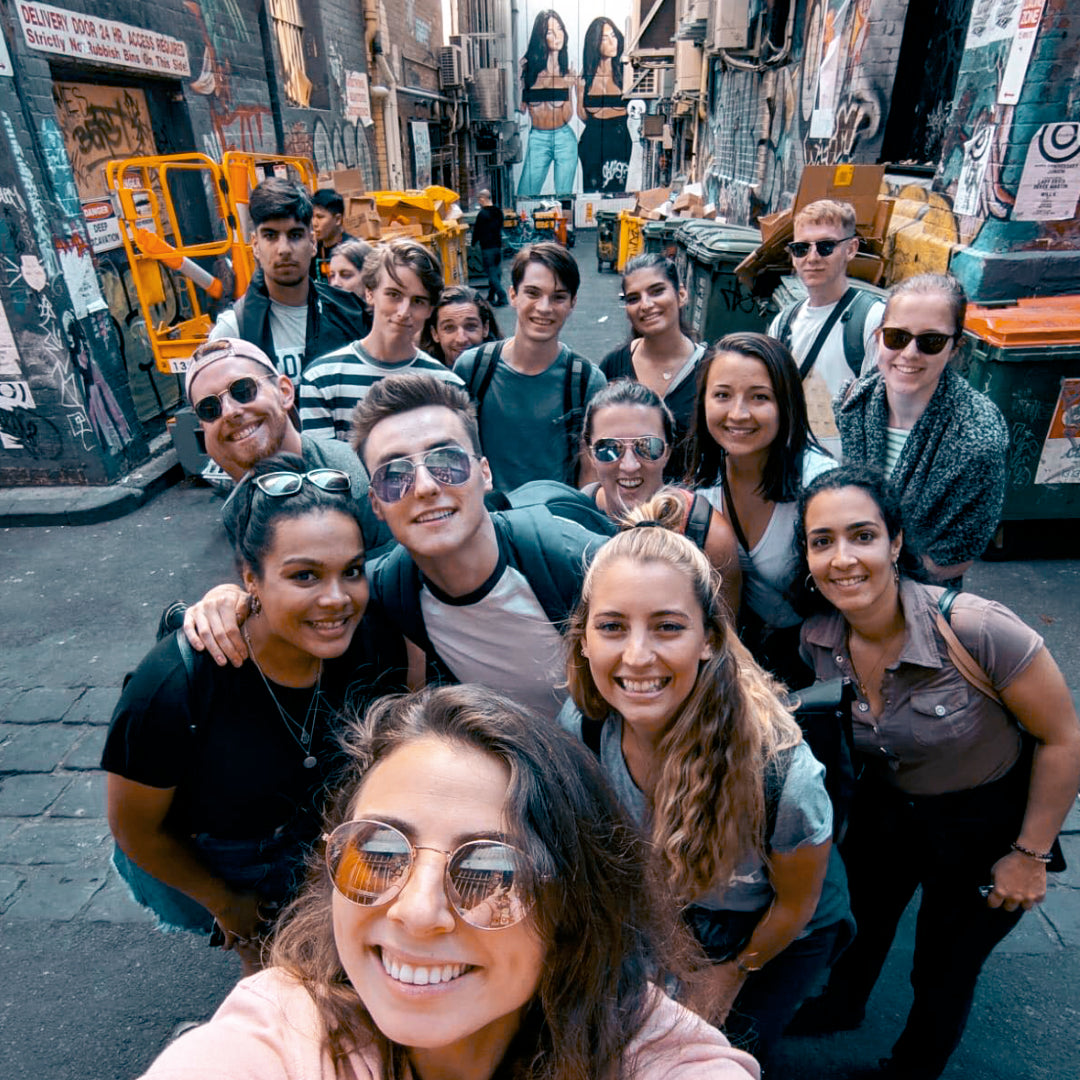 Say Hello to a Working Holiday
Tired of those end-of-vacation blues when you've barely scratched the surface of a new place? Say goodbye to that feeling and hello to a working holiday! Swap your short getaway for one or two years of immersing yourself in a new culture, living like a local, and earning money along the way. If you've ever wondered what it's like to work along the beaches of Sydney or pull pints in an Irish pub, a working holiday is the best way to live it. And don't worry – we've got all the boring "red tape" covered, so you can get busy planning where you'll spend all your weekends off. The French Riviera? The temples of Kyoto? The Bay of Islands? The limit does not exist!