UK
Chase the sun and explore Down Under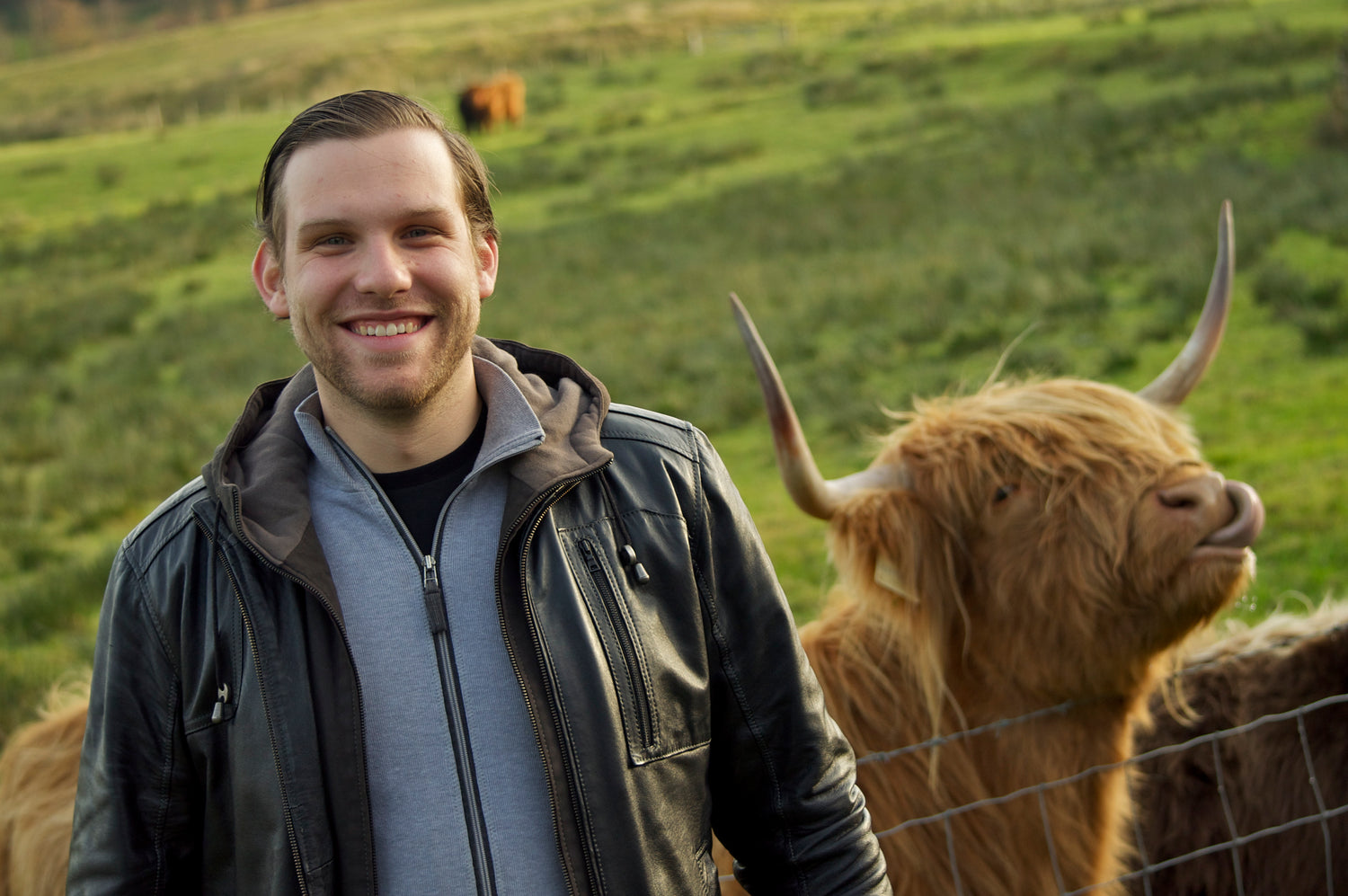 Explore Australia
Say g'day to the land of amazing beaches, lush landscapes, and sunshine galore! As one of the most backpacker-friendly countries in the world, countless young and adventurous travellers call Australia home each year through work and travel – so, why not join them? Escape Canadian winter and say hello to endless summer by migrating to Australia. Beauty!
View Packages
Must See Experiences in Australia Packages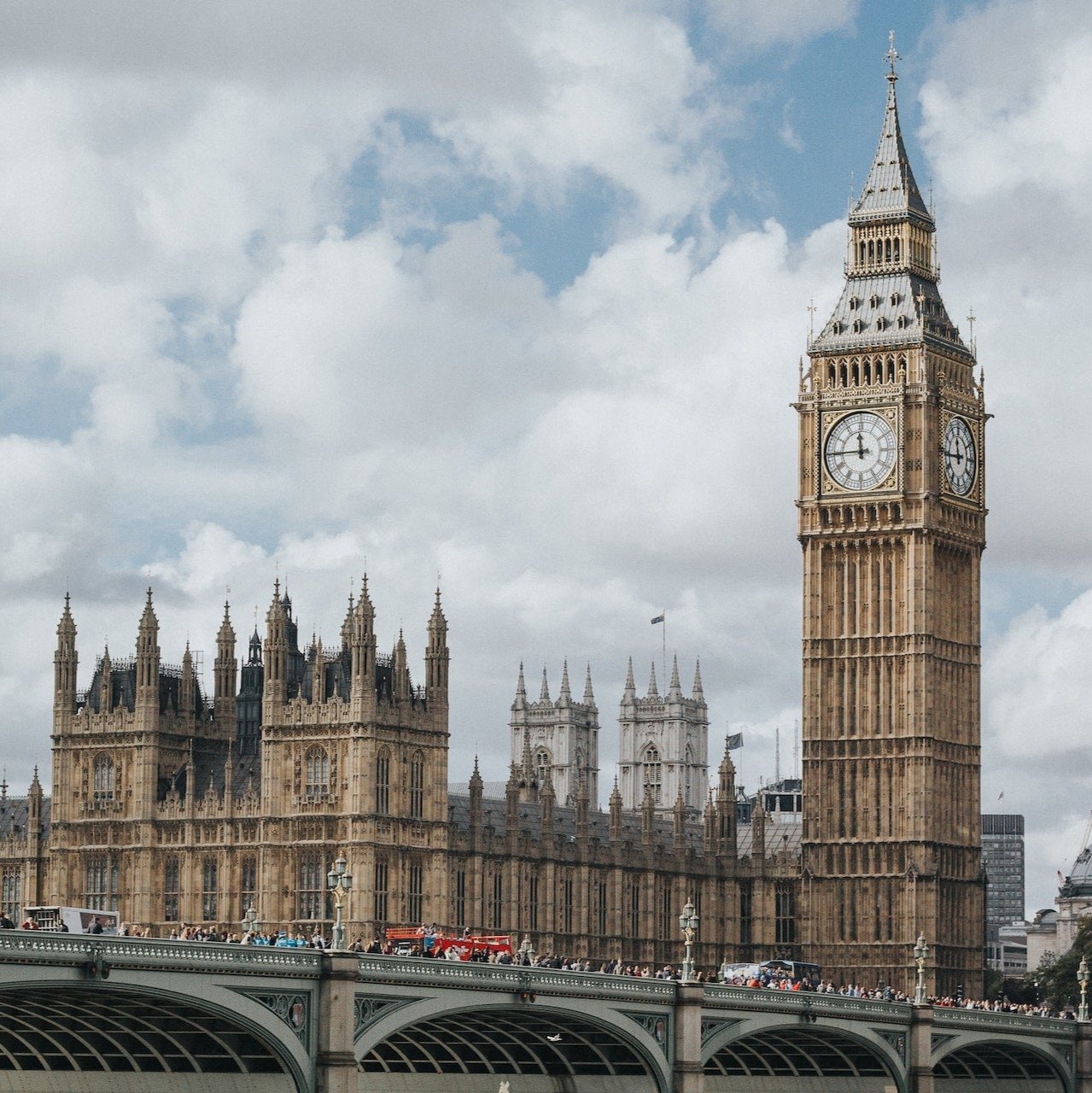 UK + 4-Day Welcome Week
Exciting work opportunities await in England, Scotland, Northern Ireland, and Wales. Dive into a vibrant mix of modernity, rich history, and charming traditions while meeting new friends having fun experiences!
Discover