South Africa Volunteer + Wildlife Conservation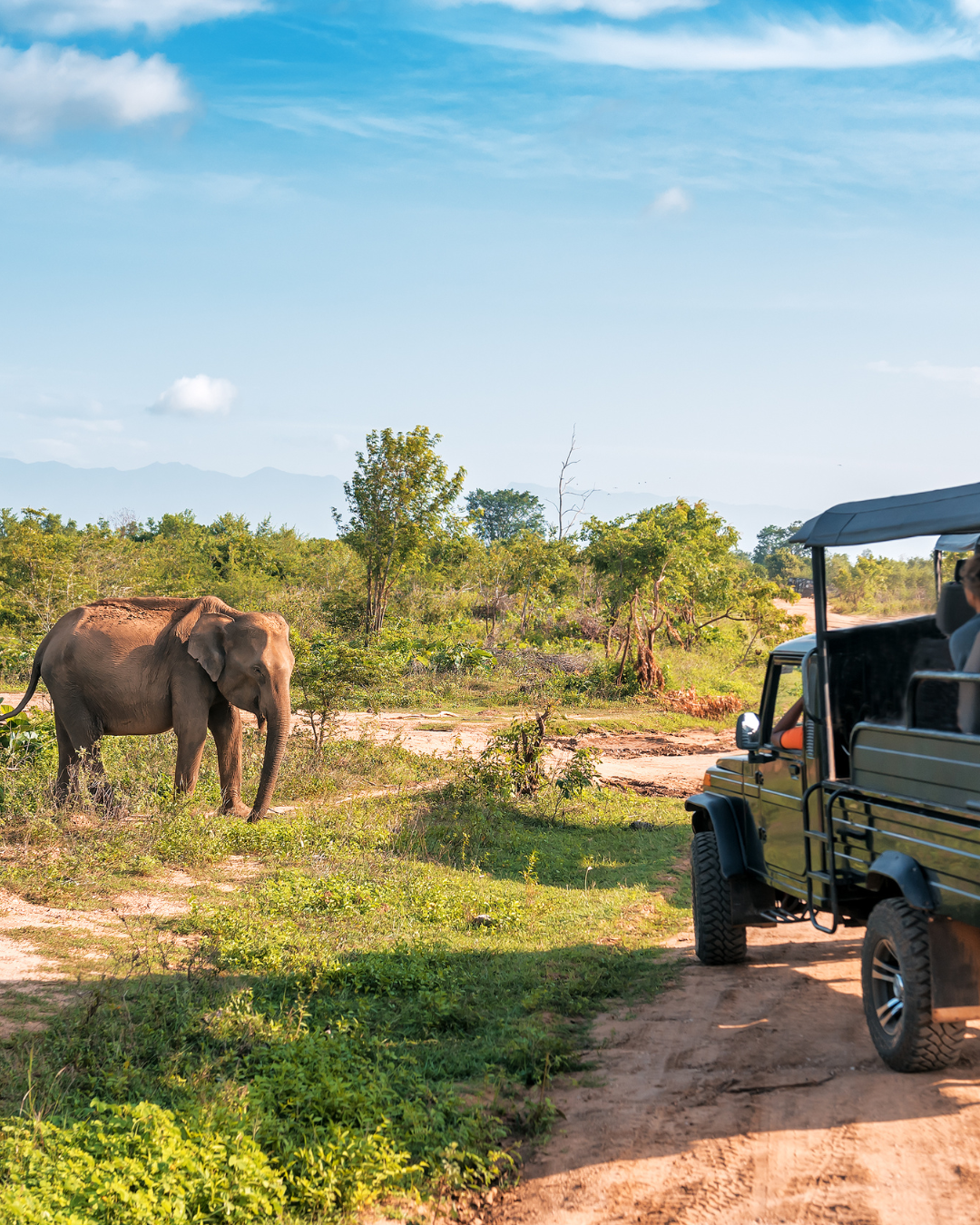 Why Go & What's Included
Embrace adventure in South Africa! From epic road trips to jaw-dropping safaris, it's a must on your bucket list. Dive into the heart of South Africa's wilderness with SWAP's Wildlife Conservation program. Monitor and track the Big 5 and other African wildlife in protected habitats. Our trusted partner, with expertise since 2002, welcomes Canadians to join this fulfilling experience. You'll work closely with researchers, actively participating in daily tasks and exciting interventions. Make a tangible impact on wildlife preservation while exploring the wild plains of South Africa firsthand.
Support & Documents
Expert guidance and SWAP support to arrange and confirm your volunteer placement
SWAP's personalized assistance in reviewing and editing the necessary application forms
A comprehensive virtual pre-departure orientation session to prepare you for your trip and placement
Accommodation
One night of arrival accommodation in a local hotel
Local transportation to your project placement and back to the airport upon program completion
Volunteers are accommodated in a luxury tented site, which includes access to a main building where volunteers have access to a kitchen, social recreation area, research labs, bathroom facilities with hot water, electricity, and internet access
In-Country Inclusions
All meals are included as part of the project placement
Our local South Africa partner will provide ongoing guidance and support services throughout the full duration of your stay
On-location staff and managers to help ensure the program runs smoothly
Requirements
Thinking about taking the leap? International travel is not without rules. Check these conditions to see if you qualify.
Age
Canadians ages 18+.
Nationality
These adventures are open to Canadians only.
Criminal Check
Must have no criminal record.
Health Insurance
Health insurance is required for the duration of your stay.
Duration
Two weeks of volunteering. Want to volunteer longer? Programs are also available for 4, 6 and 8 weeks! Contact info@swap.ca for availability and pricing.

You will be given a 3-month tourist visa, meaning that you can stay in South Africa before or after your volunteer placement ends.
Start Date
Orientations start on the first and third Tuesdays of every month, available year-round
Registration Timeline
Minimum 8 weeks prior to your preferred start date. The program dates can fill up fast, so register as early as possible — dates subject to availability.
How to Apply
Volunteering and living in South Africa with SWAP is easy!  Feel free to contact us with any questions you have as you get ready to take the first step.
FAQ
Are these programs ethical and do volunteers contribute?
We are well aware that some volunteer programs can be the opposite of helpful to a community in need; we strive to ensure our programs are only offered if volunteers are truly needed and if they can contribute in a positive way. Our wildlife conservation is set on a reserve that has the highest Rhino population in South Africa, all due to their tireless efforts to protect the wildlife against poachers, so extra sets of helping hands are always in need.
How safe will I be?
The safety and security of our participants is SWAP's number one priority, so every measure is taken to ensure a comfortable and safe experience. With any sort of travel though, there are always risks, but as long as the normal precautions are taken, you can enjoy your stay with your mind at ease. We provide secure airport pick up and drop off services and our staff is available around the clock. For our participants in South Africa, the camp is in a gated area so volunteers are also highly secure.
Our local job specialists in Melbourne and Sydney are here to support you throughout the process. They can assist you in crafting a winning resume, provide valuable job leads and networking connections, and furnish you with listings. Additionally, they'll guide you through essential tasks like setting up banking, obtaining a tax number, securing a permanent address, and more—everything employers in Australia typically look for. With their expertise, you'll be well-prepared to embark on your working holiday adventure with confidence.