About Us
Helping Canadians live and work abroad since 1975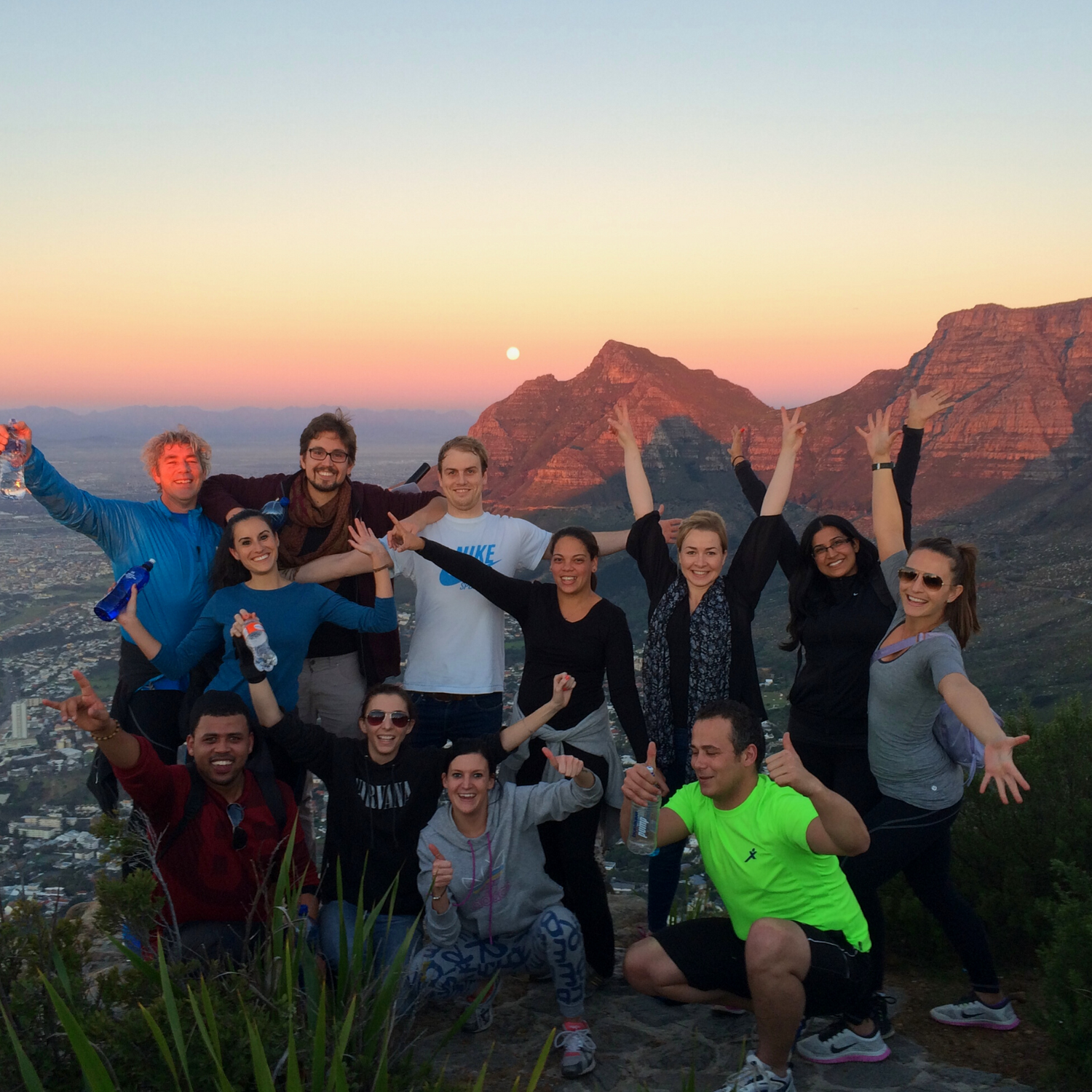 We Are Your Program
We began by sending a small group of intrepid explorers off to New Zealand, but we've since grown into one of Canada's top exchange organizations, helping Canadian and international youth navigate the exciting world of living and working abroad.
Today, at SWAP, we offer a variety of programs for young Canadians, from traditional working holidays to teaching abroad, volunteering adventures, and even the hard-to-acquire US work visas. Our mission? To inspire Canadians to explore, work, give back, travel, and truly experience the world, and we've got the programs to make your wildest travel dreams a reality!
70000 +
Canadians have travelled
with SWAP support
92 %
Rating on
Google Reviews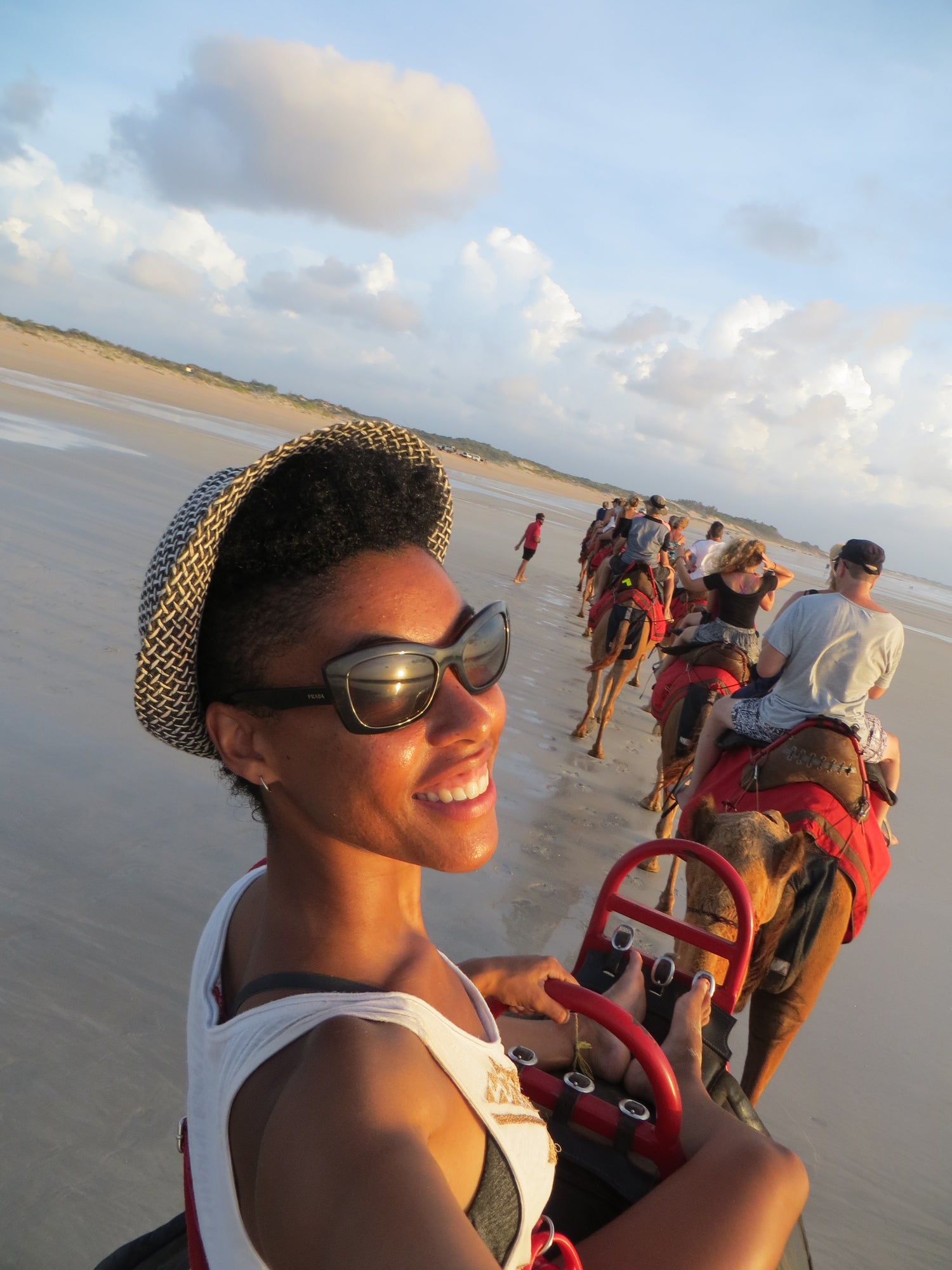 How We Make It Happen
In today's digital age, we believe personal connections are more important than ever. With ever-evolving visa rules and immigration policies, our expert local staff (found all around the world) are here to offer unwavering support throughout your SWAP journey, from pre-departure preparations to your adventures abroad. We've got your back at every turn! Our team members have all spent significant time abroad and share a passion for the experiences we provide. Whether it's meticulously guiding you through the paperwork or assisting you on-site at your destination, we understand the thrill of embarking on a once-in-a-lifetime journey, and we're excited to be part of your adventure.
At SWAP, we've been travel ambassadors for over 48 years. We understand the value of living and working overseas because we've been there ourselves. And if that's not enough, over 75,000 Canadians have entrusted SWAP to say "YES" to extraordinary experiences over the past few decades. We invite you to join this community, explore the world, make lasting friendships, and collect stories that will last a lifetime. Let's make your journey unforgettable together!
Our Culture
Our culture at SWAP is all about adventure, enthusiasm, and making lifelong memories. We're a tight-knit group of travel enthusiasts who are passionate about helping young people explore the world.
Here's what defines our culture:
Passion for Travel
We eat, sleep, and breathe travel. Our team's mission is to help facilitate incredible experiences for young travelers.
Youthful Energy
We're young at heart, and we bring that youthful energy into everything we do. Our enthusiasm is infectious, and it fuels our commitment to delivering the best programs to Canadian and international youth.
Global Perspective
We believe in the power of cultural exchange. Our team includes individuals from diverse backgrounds, and this global perspective enriches our understanding of the world.
Supportive Community
We're not just a company; we're a community. We support each other and our travelers every step of the way, fostering a sense of belonging and friendship.
Environmental Responsibility
We're committed to sustainable travel practices. We strive to minimize our environmental impact and promote responsible tourism.
Adventure Seekers
We love a good adventure! Whether it's exploring off-the-beaten-path locations or trying daring activities, we're up for the challenge.
Customer-Centric
Our travelers come first. We listen to your feedback and continually improve our offerings to exceed your expectations.
Growth and Learning
Travel is not just about fun, although it will be; it's about personal growth and learning. We encourage our team and travelers to embrace new experiences and broaden their horizons.
Land Acknowledgement
We respectfully acknowledge that our Toronto and Vancouver offices are situated on the traditional territories of Indigenous peoples. In Toronto, we recognize the ancestral land of the Haudenosaunee, Anishinaabe, and the Wendat nations, and in Vancouver, the Musqueam, Squamish, and Tsleil-Waututh First Nations. We honour their enduring connection to these lands and waters, as well as their ongoing contributions to our communities.