Language Immersion
Become a language whiz in the coolest way possible.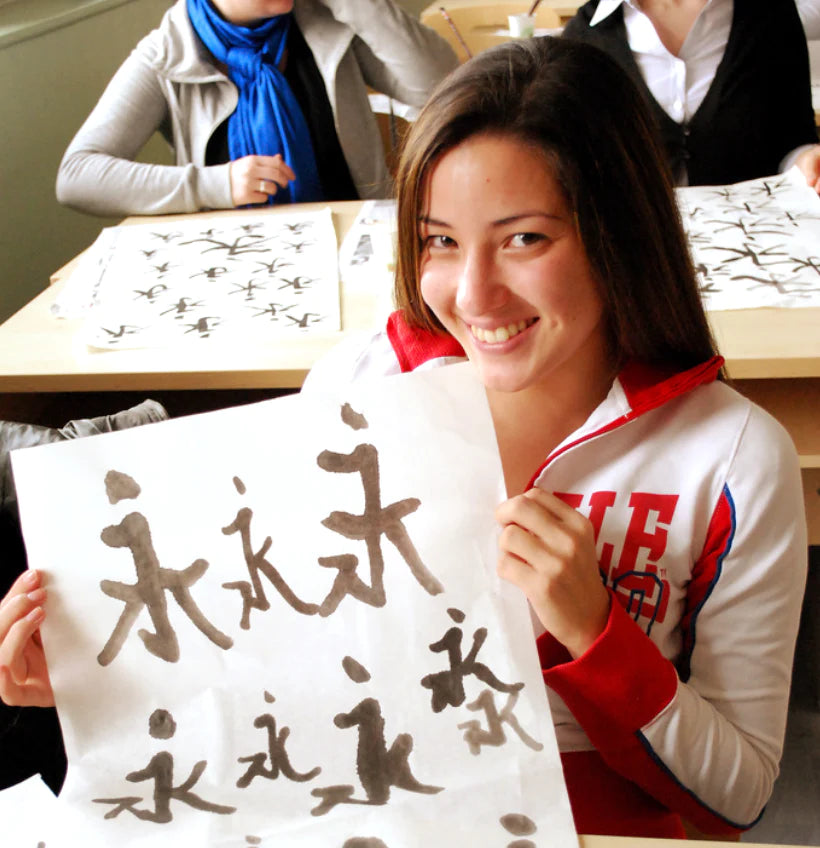 What's a Language Immersion Program?
Experience the magic beyond classroom walls with SWAP! Transform from language newbie to pro at lightning speed while forging real connections with local students. Our language journey is a wild adventure. We kickstart your journey with tailored classes, handle your housing throughout, and equip you with all necessary study materials. While you'll hit the books part of the day, the rest is yours to explore and put your language skills to the test.
But it's not just about textbooks and grammar drills; it's about awesome cultural experiences and thrilling adventures. After all, you didn't travel across the globe to be confined to a classroom. These programs are your golden ticket to mastering a language in the most immersive way imaginable. Our fantastic team will unravel grammar's mysteries and have you conversing like a local, all while making new friends and checking off must-see sights!
Packages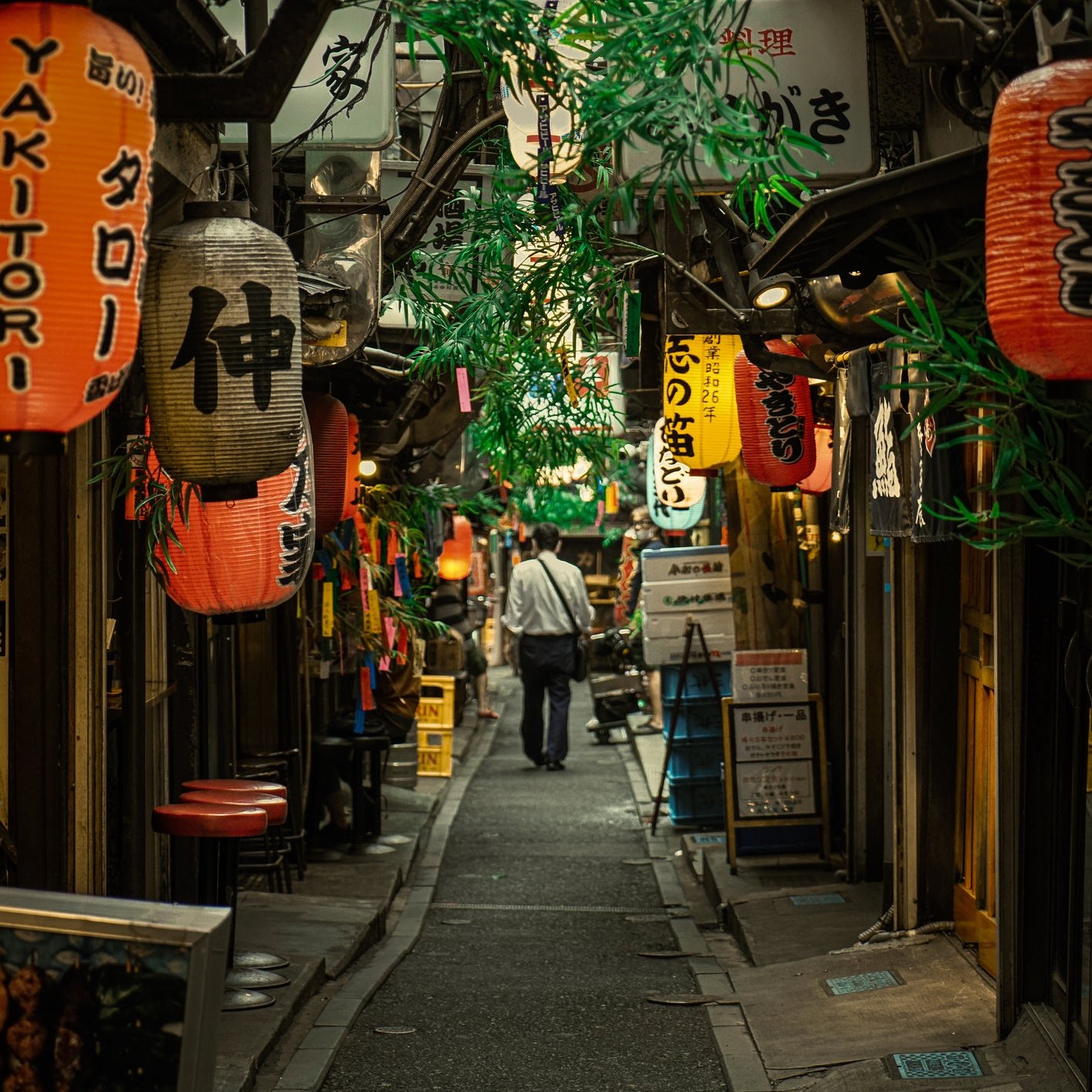 Japan Language Immersion
Immerse yourself in Japan's rich culture with our language program. Study in Tokyo, Fukuoka, or Kyoto for 2 or 4 weeks. Build your language skills while exploring vibrant cities.
Discover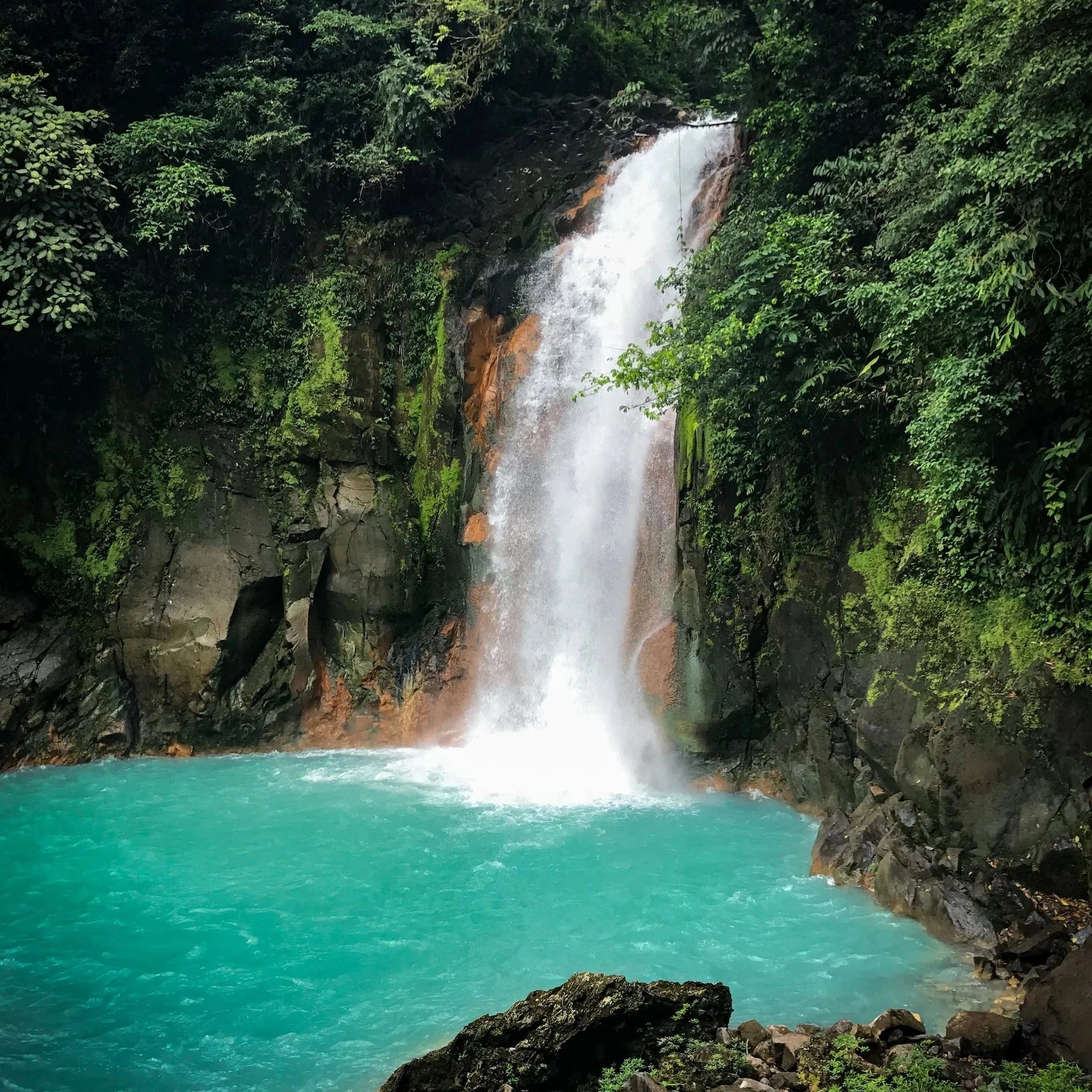 Costa Rica Language Immersion
Dive into 4 weeks of learning Spanish in Manuel Antonio, Costa Rica. Explore, learn, and have the time of your life!
Discover