Teach Abroad
Teaching abroad? It's not just a gig — it's a passport to new horizons and personal growth!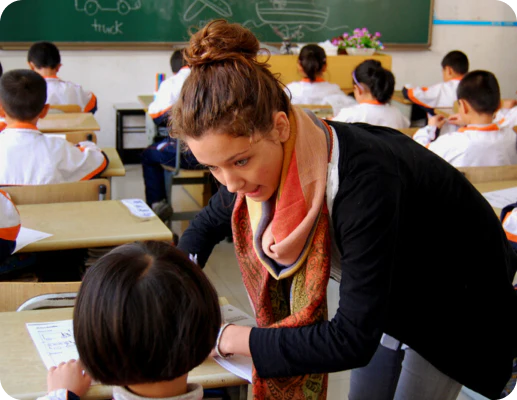 What's a Teach and Travel Program?
Teaching in another country isn't just about classrooms and textbooks. It's an all-access pass to another culture, from the vibrant sights to the mouthwatering food, to a laid-back lifestyle that's pure magic. 
You'll be exploring and making a real difference by boosting the language skills of local students and sparking a cultural exchange in the school and community. 
We've got your back, too. We sort out your accommodation for the entire program, and you'll even receive a stipend from your school. 
No surprises here! Before you hop on the plane from Canada, you'll already know your school placement, your students' age, and what your new home is going to be like. It's all part of the plan.
So, ready to turn your teaching dreams into a real-life adventure? Teaching abroad is calling, and we've got your golden ticket. Let's make this your story of a lifetime!
Packages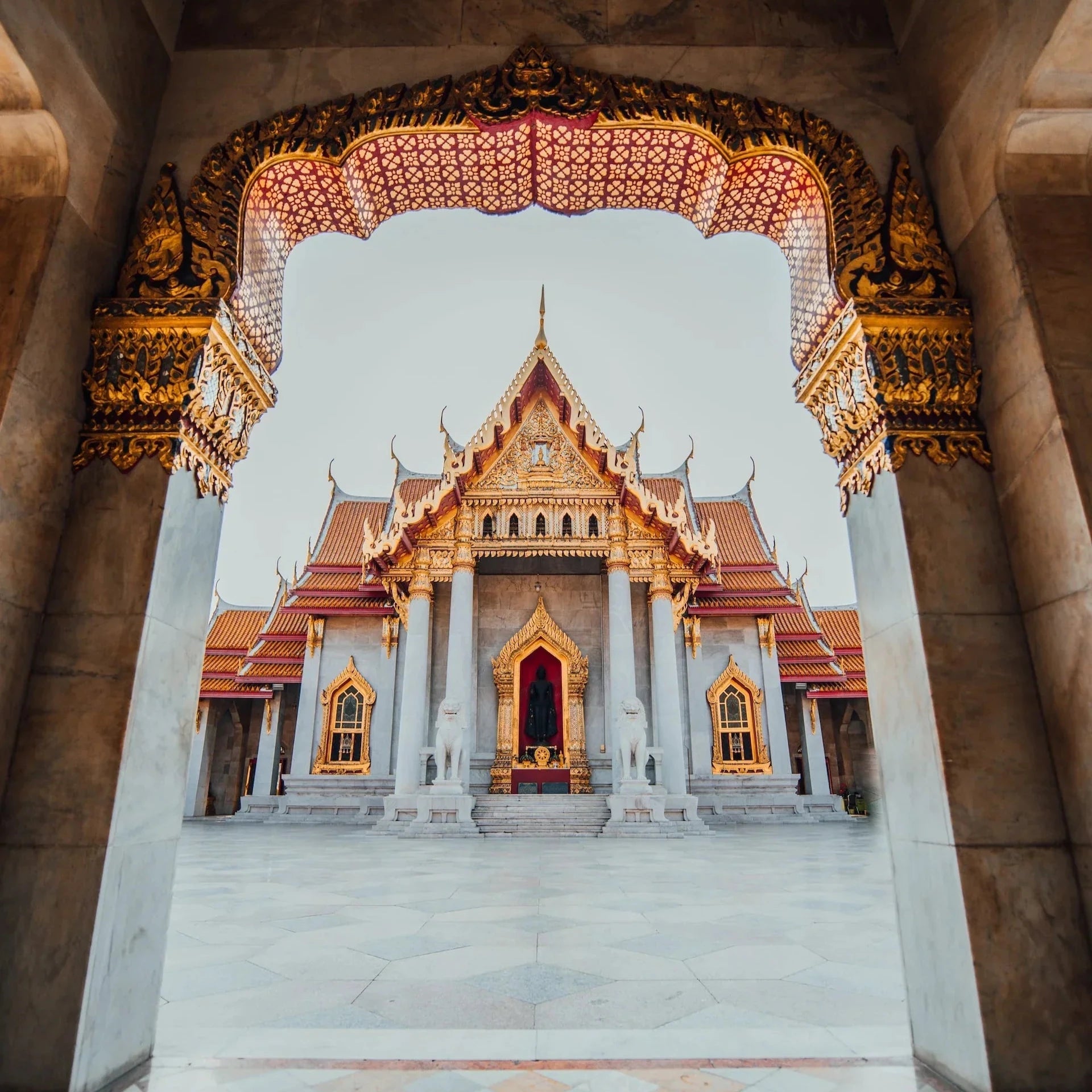 Teach in Thailand
Teaching in Thailand is a great way to immerse yourself in the local community and gain some great international work experience!
Discover