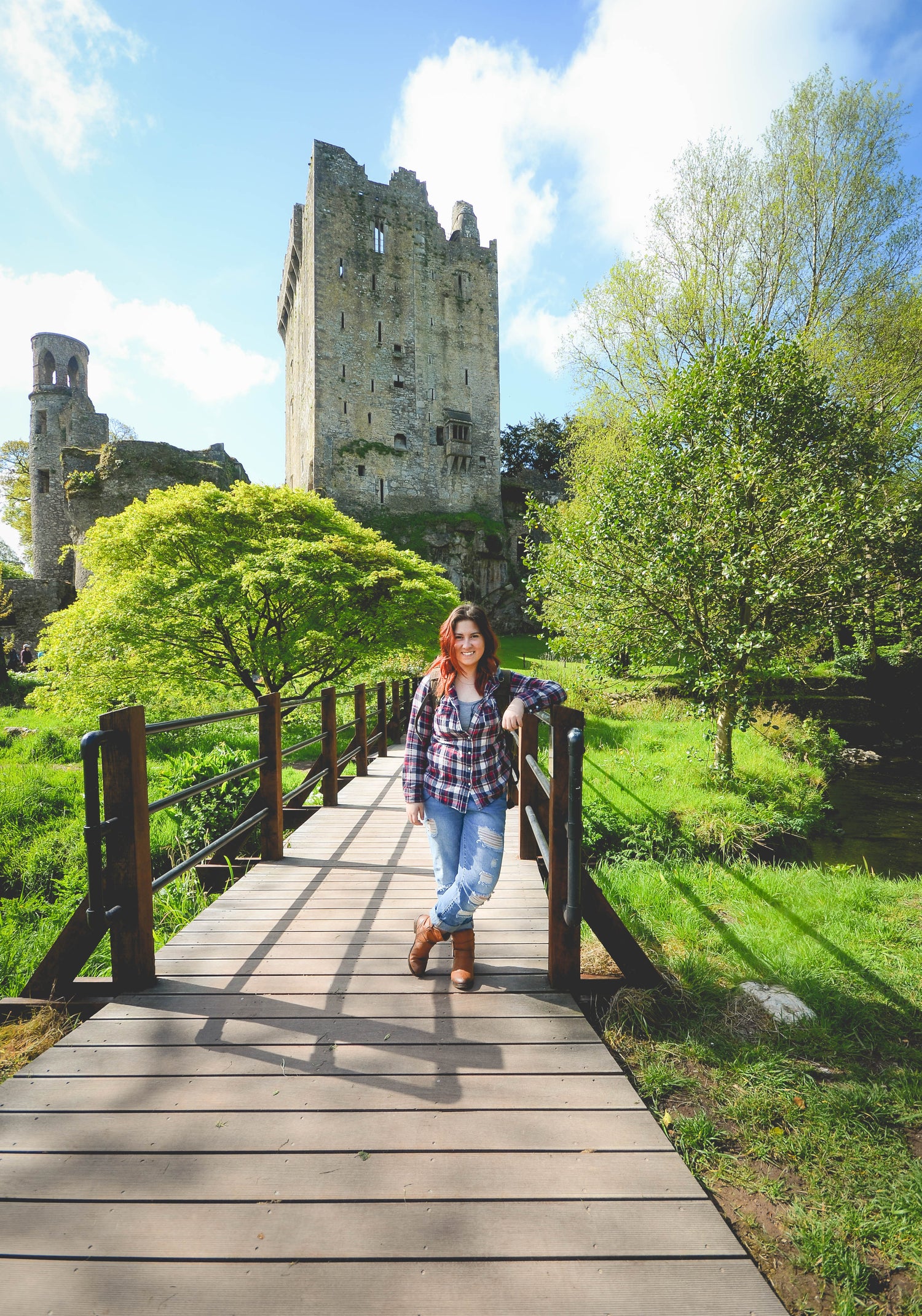 Why Go & What's Included
Experience Ireland your way through one of our most popular working holiday programs! Not only do you get to live and work in an exciting location, but our team in Dublin will help you with all you need to know to get set up in Ireland. Just a short hop away from the UK and mainland Europe, Ireland serves as the perfect hub. With Celtic tunes, jaw-dropping cliffs, and open-armed locals, it's an adventure of a lifetime.
IMPORTANT NOTE: Keep in mind that Ireland is experiencing a housing shortage and there could be delays in getting worker authorization (SIN equivalent). We recommend you plan on having access to 4-6 weeks of savings to cover you while you wait for your first paycheque. You'll also need to be proactive about finding long-term housing before you leave. While we provide resources and guidance, securing housing will take extra time and effort.
Support & Documents
Expert guidance and SWAP support to have your Irish visa approved
Your GO SWAP kit, which includes helpful visa information and pre-departure tips, and our exclusive SWAP Guide to Ireland to prepare you for life on the Emerald Isle
Online pre-departure orientation with our team in Dublin to prepare you for your trip
Accommodation
1 night of hostel accommodation in Dublin (extra nights can be arranged)
Mail holding and forwarding services
In-Country Inclusions
Arrival orientation with our local staff: learn vital information on red-tape issues, how to find work and accommodation, and what to expect while living and travelling in Ireland
Assistance setting up your Irish bank account and tax number
Employment assistance, including local employer contacts, and resume review
Requirements
Thinking about taking the leap? International travel is not without rules. Check these conditions to see if you qualify.
Age
You need to be 18-35 years old (you must apply after your 18th birthday and be issued your visa prior to your 36th birthday).
Required Savings
You need to have savings of at least $2,500 CAD prior to your arrival in Ireland. Due to the housing shortage and government office backlogs, it is advised to have extra savings in case it takes longer to secure housing and obtain work authorization.
Duration
You can stay in Ireland for up to 24 months.
Nationality
These adventures are open to Canadians only.
Health Insurance
Health insurance is required for the duration of your stay.
Start Date
You can start at any time of the year.
Criminal Check
Must have no criminal record.
Registration Timeline
Register on this program at least 3 months prior to your planned arrival in Ireland. Do not make travel arrangements until your program coordinator gives you the go-ahead.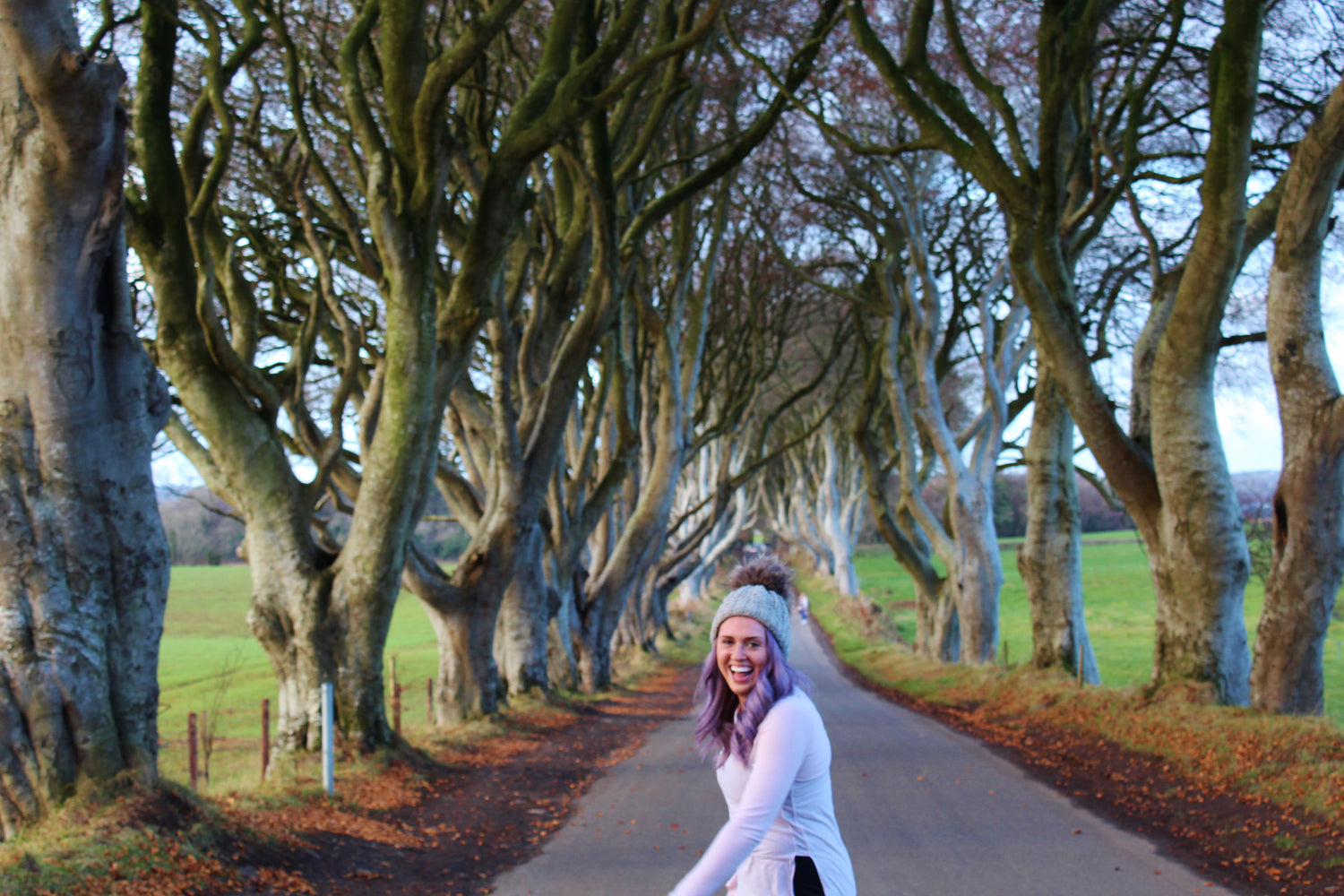 Additional Accommodation
1 night of hostel accommodation in Dublin is included in this
package. If you wish to extend your stay after, our team is here to make it happen.
Reach out to our team and we'll be happy to arrange additional nights for you.
How to Apply
Working and living in Ireland with SWAP is easy! Feel free to contact us with any questions you have as you get ready to take the first step.
FAQ
Can I travel with my pet?
We don't have a specific pet policy, which means you can bring your pet if you wish. However, we can't provide direct assistance with the process.
The process varies greatly depending on factors like your pet's health, the chosen airline, and more. It can also be costly and time-consuming. Therefore, we recommend initially travelling abroad, getting settled, and finding accommodation. Once you've established a routine, you can consider bringing your pet over, making the process smoother for both you and your furry friend.
What types of jobs are available in Ireland?
There's a world of opportunities waiting for you, so your job search should align with your personal interests and previous work experience. Working holidays offer the perfect chance to explore exciting job roles that may not be readily available in Canada! Many of our SWAP participants find positions in sectors like hospitality, retail, and tourism, allowing for flexible schedules that leave ample time for travel and exploration. 
Our local job specialists in Dublin are here to support you throughout the process. They can assist you in crafting a winning resume, provide valuable job leads and networking connections, and furnish you with listings. Additionally, they'll guide you through essential tasks like setting up banking, obtaining an PPN, securing a permanent address, and more—everything employers in Ireland typically look for. With their expertise, you'll be well-prepared to embark on your working holiday adventure with confidence.
How will I secure housing once I arrive?
Our expert staff in Dublin is here to help you find housing across Ireland, helping you to review listing, making recommendations for affordable areas, and providing helpful resources to aid your search. However, it is very important to note the following. Due to the housing shortage in Ireland, you need to be proactive in your long-term housing search. While we can provide resources, please be aware that securing affordable long-term housing in Ireland can be challenging for our participants.
Can I travel with a friend?
Absolutely! You're more than welcome to embark on your Working Holiday adventure with a friend; it's an amazing journey to share. When you sign up for the program, please make sure to inform us about your travel companion so that we can ensure both of you are signed up for the same orientation sessions. This way, you can kickstart your adventure together!