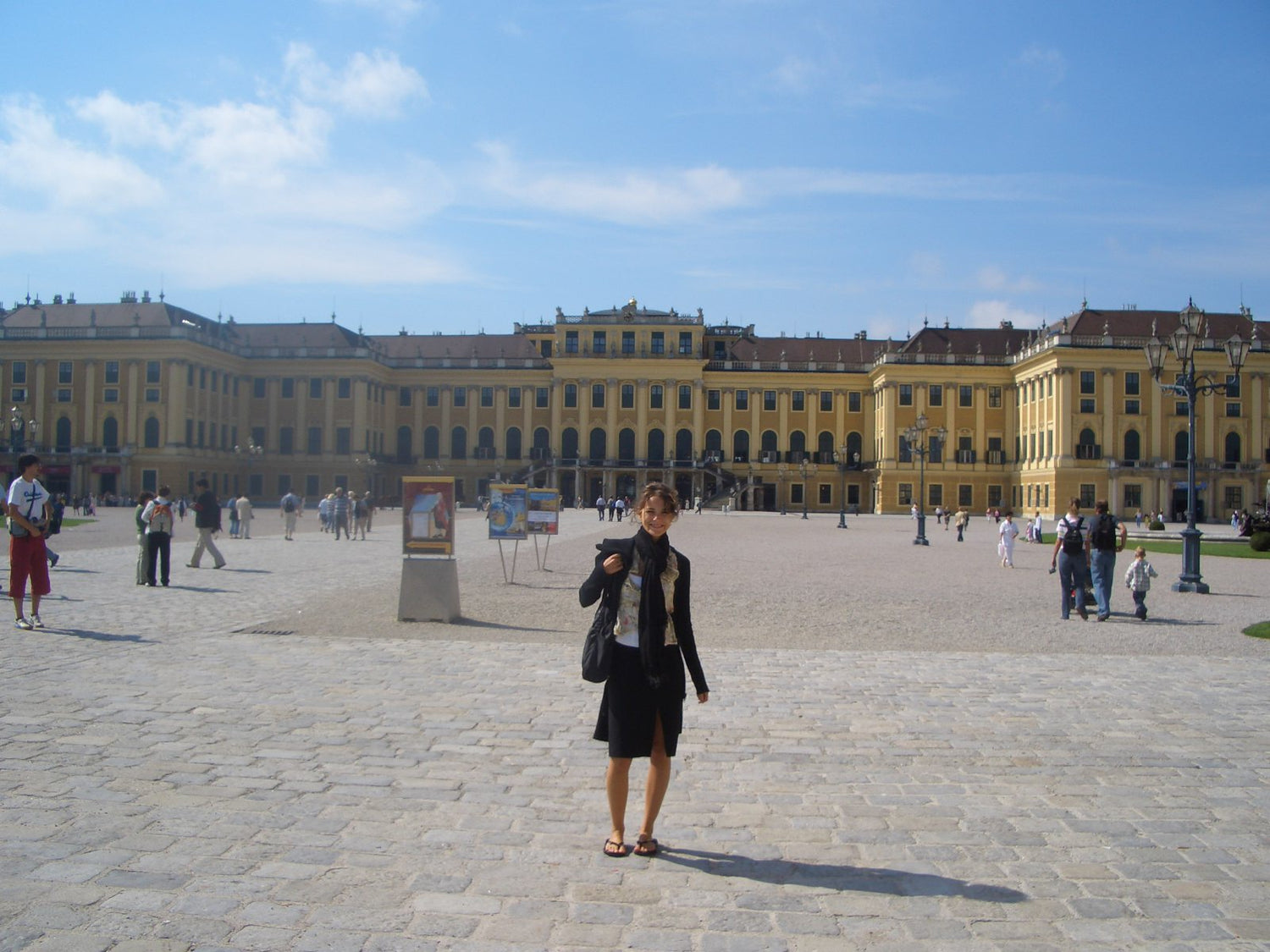 Why Go & What's Included
Dive into the heart of Europe and improve your German by living and working in Austria! Nestled amidst breathtaking Alpine landscapes, Austria is the ultimate package deal. Picture yourself taking a dip in pristine Alpine lakes, indulging in schnitzel at cozy pubs, or getting lost in Vienna's charming coffeehouses and awe-inspiring architecture. And when the Alps come calling, you'll have world-class skiing and hiking right at your doorstep.
As the Capital of Classical Music, Austria's cultural legacy is a masterpiece in itself. Immerse yourself in the German language and soak up centuries of history (while eating all the strudels) in a country where traditions thrive. It's time to waltz your way to Austria!
Support & Documents
Expert guidance and SWAP support to have your Austrian visa approved
Checklist and participation letter provided for your trip to the Austrian Embassy
Your GO SWAP Kit which has valuable information on your visa, pre-departure tips, as well as information on employment and accommodation
In-Country Inclusions
Arrival orientation with our local staff: learn vital information on red-tape issues, how to find work and accommodation, and what to expect while living and travelling in Europe!
Access to our Vienna hosting centre for the duration of your visa, which includes phones, wi-fi and computers
Mail holding and forwarding services
Requirements
Thinking about taking the leap? International travel is not without rules. Check these conditions to see if you qualify.
Age
You need to be 18-30 years old (you must apply after your 18th birthday and be issued your visa prior to your 31st birthday)
Nationality
These adventures are open to Canadians only.
Required Savings
You need to have savings of at least $2,500 CAD prior to your arrival in Austria.
Criminal Check
Must have no criminal record.
Health Insurance
Health insurance is required for the duration of your stay.
Registration Timeline
Register on this program at least 3 months prior to your planned arrival in Australia. Do not make travel arrangements until your program coordinator gives you the go-ahead.
Duration
 6-months
Start Date
You can start at any time of the year.
Language Requirement
Applicants must be proficient in German. For our partners in Austria to be able to assist you, you will need to be confident that you can attend a job interview held completely in German. Without this level of language, we do not recommend you choose this program.
Registration Timeline
Register on this program at least 4 months prior to your planned arrival in Austria. Do not make travel arrangements until your program coordinator gives you the go-ahead.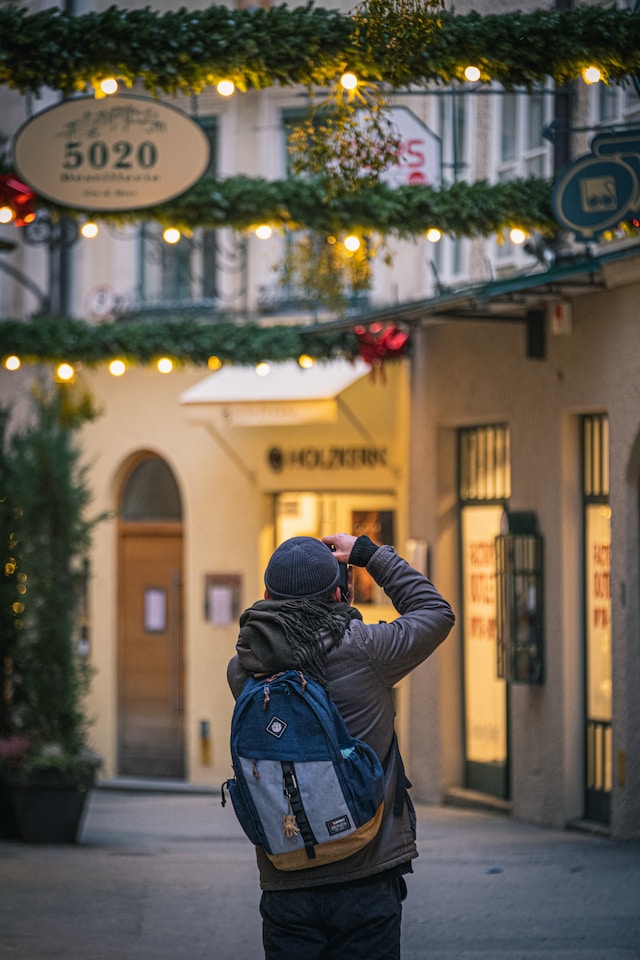 Additional Accommodation
Want us to arrange some arrival accommodation for your first few nights? We work with a great hostel in Vienna and will be happy to book a few overnights for you. Talk to your SWAP Representative to book additional nights
How to Apply
Working and living in Austria with SWAP is easy! Feel free to contact us with any questions you have as you get ready to take the first step.
FAQ
Do I need to be fluent in German?
While it's not mandatory, we strongly recommend having conversational skills in the native language of your chosen working holiday destination. Having the ability to speak or understand even a bit of the local language can enhance your experience in several ways. It makes it easier to connect with locals, navigate directions, order from menus accurately, and immerse yourself in the culture.
As a general guideline, if you feel comfortable completing a job interview in German, this is the right program for you!
Do I need to attend a biometrics appointment? Is the visa fee included in the SWAP program cost?
We've streamlined the process for your convenience. The visa and biometric fees for the SWAP Work in Austria program are separate, as they're paid directly to the Austrian Embassy. The visa fee amounts to €150. Rest assured, we'll guide you through this during your application.
To proceed, an in-person appointment at the Austrian biometrics office in Ottawa, Edmonton or Vancouver. Availability is limited,and wait times can be substantial. Before registering, confirm your ability to travel to one of these cities for biometric completion. We can help arrange an appointment, but we advise against booking travel until your appointment is scheduled.
At your appointment, you'll cover both the Austrian working holiday visa and biometrics costs. We provide a clear step-by-step breakdown for your ease. Remember, this visa is a once-in-a-lifetime opportunity and well worth the effort!