Volunteer Abroad
You want to make the world a better place. Start here.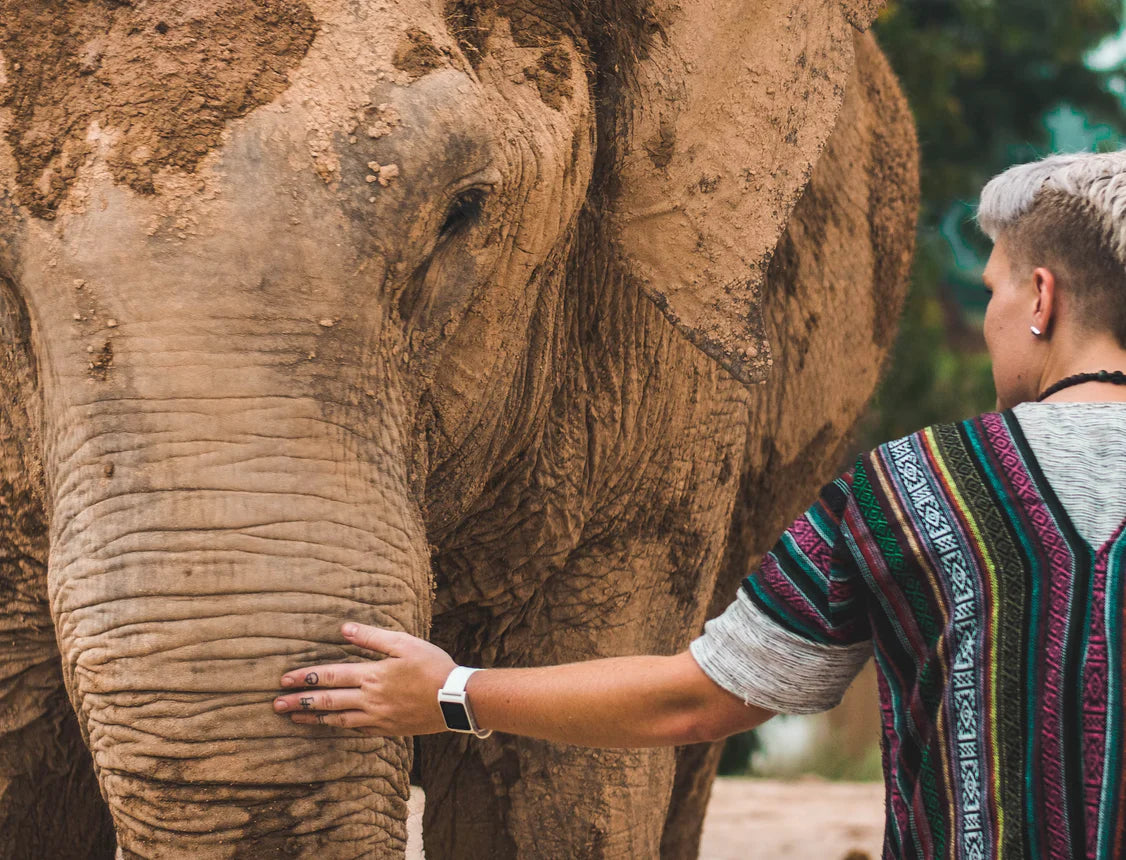 Adventure with Purpose
Imagine embarking a volunteer experience, where you're not just a tourist but a superhero for wildlife and communities! These experiences aren't your average trips—it's a thrilling chance to dive headfirst into exciting projects and make a real impact.  
International volunteering is like a shot of personal growth, boosting your global perspective, empathy, and adaptability. You'll see how everything's connected, and you'll feel awesome knowing you're a biodiversity guardian. In short, our volunteer experience is the ultimate blend of adventure, learning, and good vibes. Get ready for epic memories and a lifelong passion for protecting our planet's natural wonders.
Packages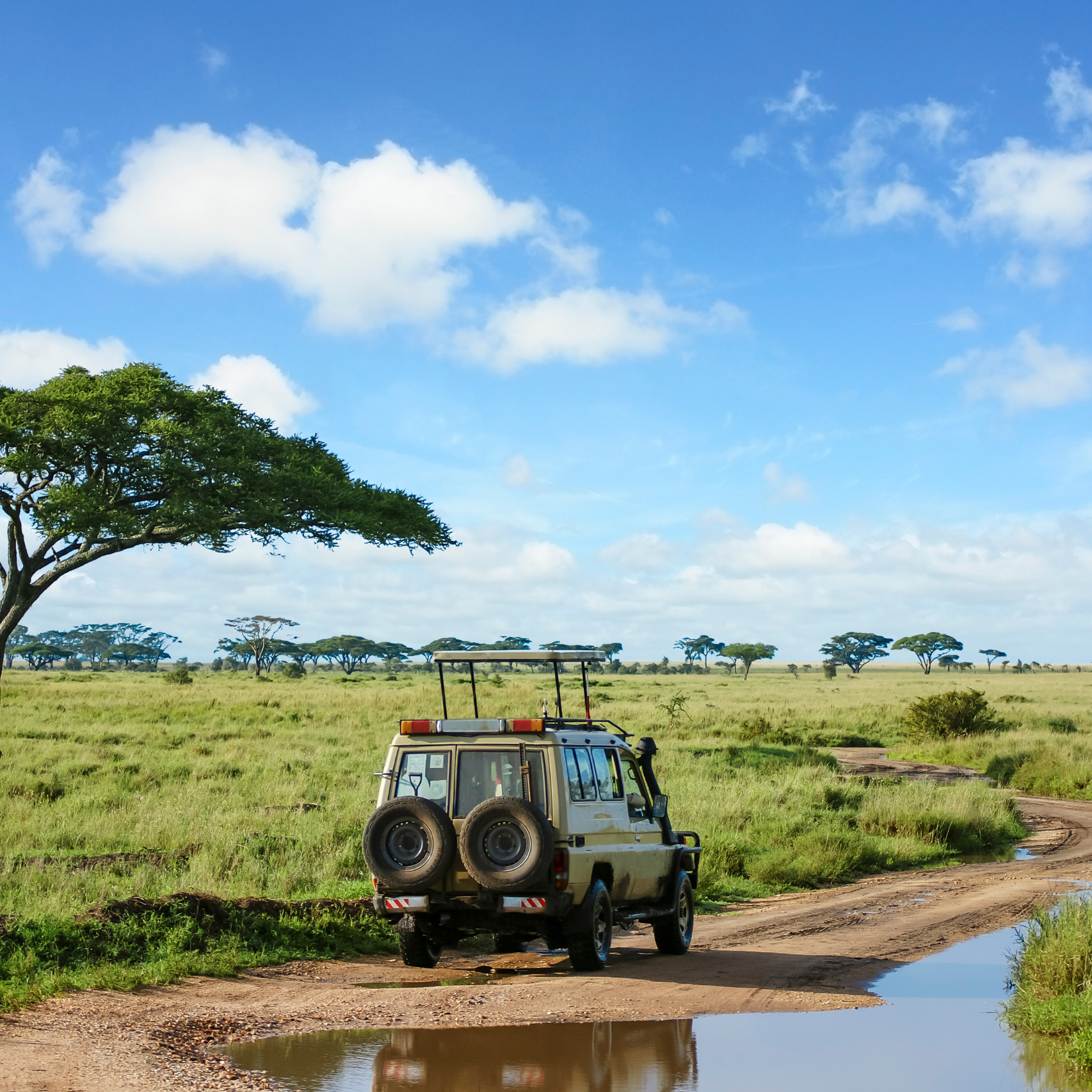 South Africa — Wildlife Conservation Program
Join our 2-week South Africa wildlife conservation program: protect biodiversity, explore stunning landscapes, and make a lasting impact.
Discover