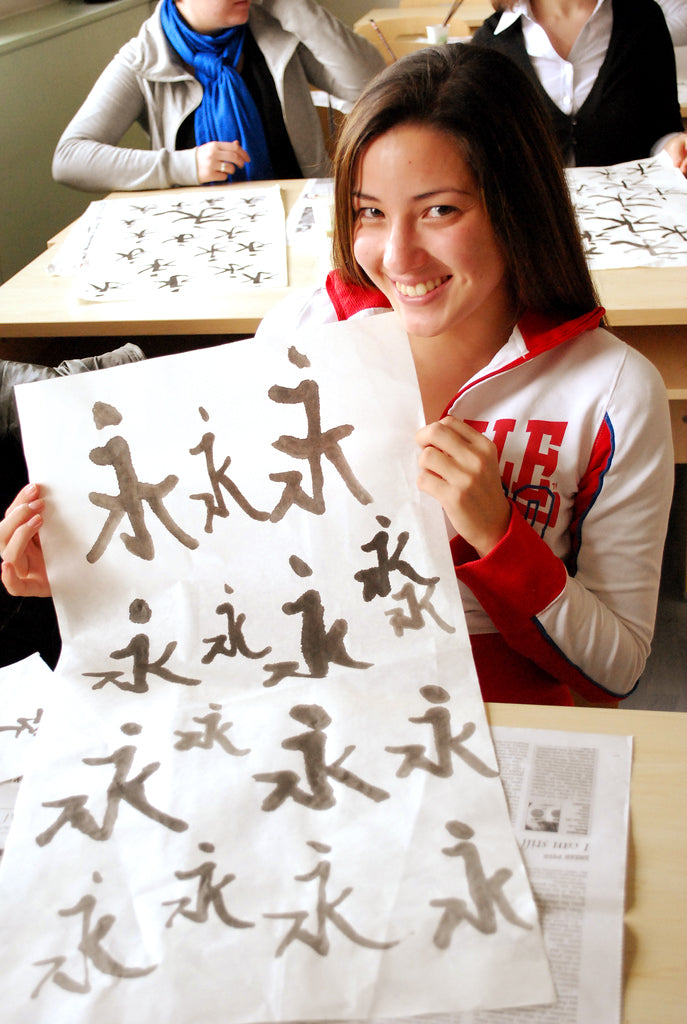 Why Go & What's Included
Step into Japanese culture and see the world with a fresh, new perspective! Known for it's blend of old-meets-new, Japan is famous for it's rich history and traditions while also being at the forefront of innovation and new trends. Experience exciting cities, breathaking landscapes, and historical wonders while immersing yourself in one of the world's most unique languages.
No need to be a kanji expert; all skill levels are welcome! Our small class sizes and expert instruction, combined with real-world practice, will have you surprising yourself with your rapid progress. And if you feel like a few weeks of language learning just isn't enough time to soak in Japan's magic, you can add our Work in Japan package, including the Working Holiday visa, at no additional cost! Spend your first few weeks building your language skills, then put those skills to work during a year of working and traveling in Japan.
With SWAP, we'll handle everything from your visa to banking, arrival accommodation, work advice, and more, so you can spend your time learning and experiencing the beauty of Japan.
Support & Documents
SWAP assistance to assess your Japanese level and get you registered for your preferred class start date and location (Tokyo, Kyoto or Fukuoka)
Your GO SWAP Kit, which includes helpful pre-departure tips and school information
Hiragana study guide to get you prepared for your classes
Accommodation
Private room accommodation at a guesthouse near the school for the full duration of your course
In-Country Inclusions
2 or 4 weeks of Japanese language classes taught by bilingual English/Japanese teachers
Friendly and supportive staff and teachers to get you familiarized with the city and support you for your entire stay in Japan
All textbooks and registration materials for school, and use of computers and internet
Requirements
Thinking about taking the leap? International travel is not without rules. Check these conditions to see if you qualify.
Age
18+
Duration
2-4 weeks
Nationality
These adventures are open to Canadians only.
Health Insurance
Health insurance is required for the duration of your stay.
Start Date
You can start at any time of the year.
Criminal Check
Must have no criminal record.
Registration Timeline
Register on this program at least 3 months prior to your planned arrival in Japan. Do not make travel arrangements until your program coordinator gives you the go-ahead.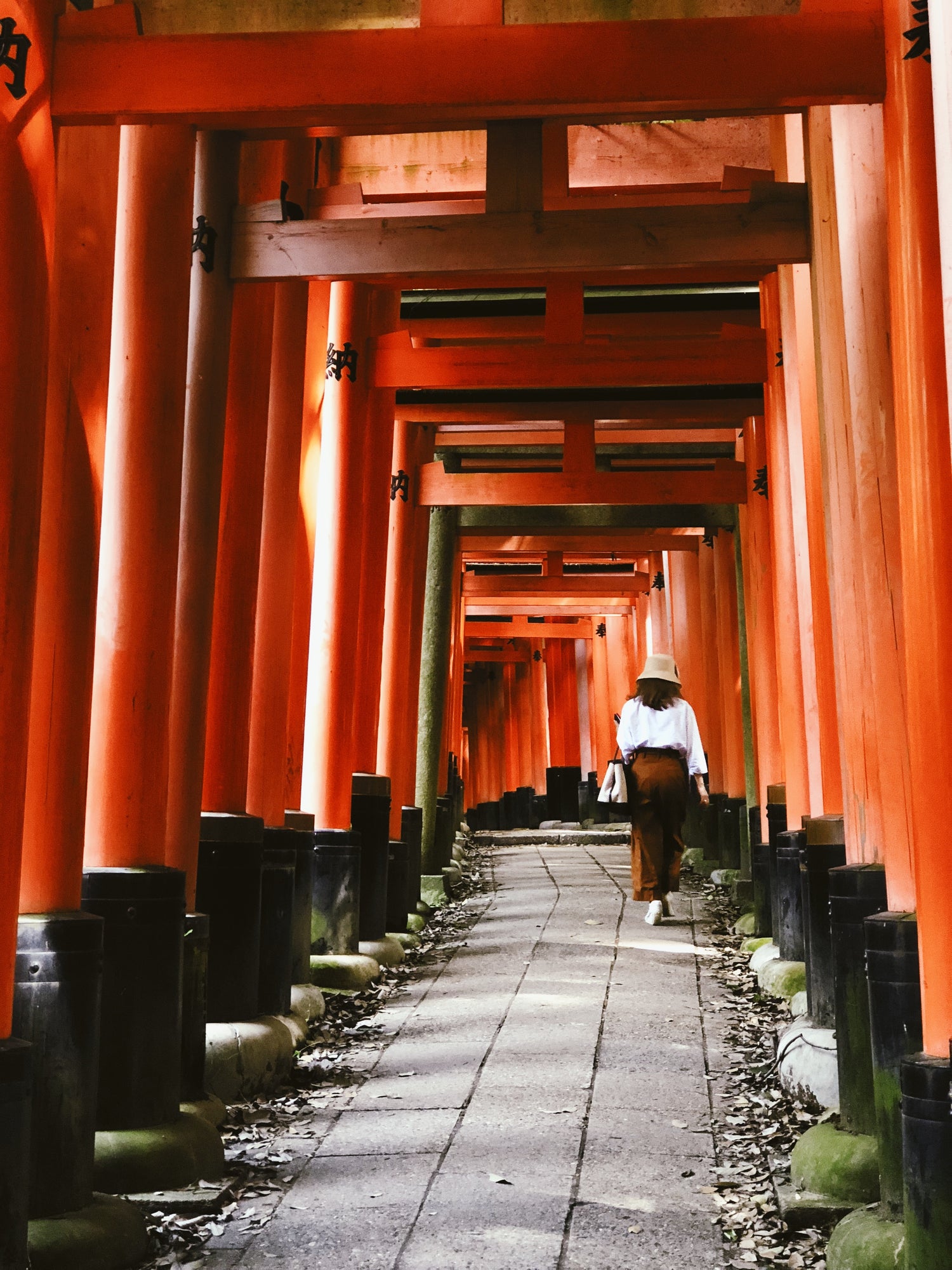 Working Holiday visa
Think you'll fall in love with Japan and want to stay longer than your 2 or 4 weeks of classes? We've got you covered!
Apply for the 12-month Japanese Working Holiday visa with SWAP for no additional fee. Just let us know you're interested when you register on the program!
How to Apply
Working and living in Japan with SWAP is easy! Feel free to contact us with any questions you have as you get ready to take the first step.
FAQ
Do I need to know any Japanese before starting language classes in Japan?
No prior knowledge of Japanese is required to begin your classes. However, we do recommend that you familiarize yourself with the Hiragana alphabet before your arrival, and we'll provide you with a helpful worksheet to get started.
Our partner school in Japan offers classes designed to accommodate students of all levels, from absolute beginners to advanced learners. If you're unsure about your current proficiency level, don't worry! We'll provide you with an assessment to determine your Japanese language level, ensuring that you are placed in the appropriate class. This way, you can embark on your language learning journey with confidence, regardless of your previous experience with the language.
What kind of accommodation will be provided during my language classes in Japan?
During your language classes in Japan, you will be accommodated in a private room at a guesthouse located near the school. This arrangement allows you to have your own space while also fostering a sense of community as you'll be sharing the guesthouse with fellow students. It's a fantastic opportunity to forge new friendships and find study buddies to enhance your learning experience.
Moreover, if you decide to continue your stay in Japan after completing your classes and start your 1-year working holiday experience, you'll already have an established network of friends, potential roommates, and a support system in place. This makes transitioning into the working holiday phase even smoother and more enjoyable.
Can I include the Working Holiday visa in this package?
Absolutely! You have the option to add the Working Holiday visa to your language learning experience. Once you've completed your registration for language classes, simply inform us of your desire to apply for the Working Holiday visa, and we'll gladly guide you through the process. After successfully finishing your language classes, you'll smoothly transition into your Working Holiday phase. The language school team will be readily available to assist you in your job and housing search during this exciting journey.