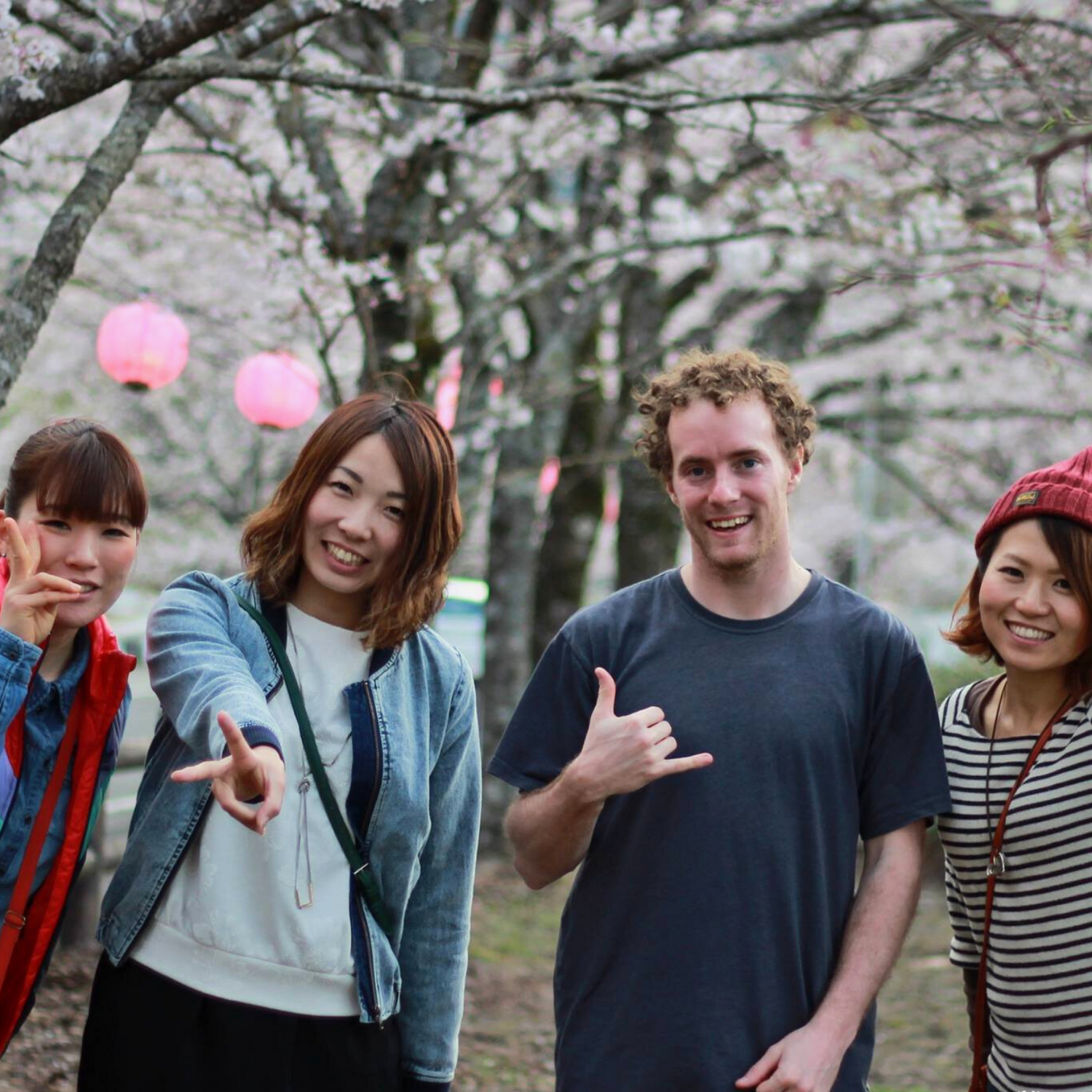 Why Go & What's Included
Picture yourself unwinding in an onsen, wandering through cherry blossoms, slurping down ramen, and rocking the mic at karaoke. Japan is a magical blend of heritage, breathtaking landscapes, and modern marvels, making it the ultimate destination for a unique working holiday. With a year-long work visa, you'll dive headfirst into Japanese culture, forge unforgettable connections, and make lifelong friends.
Let SWAP be your ultimate planning partner – from setting up a bank account to securing work, we've got all the logistics covered. While we handle the nitty-gritty, you can fully embrace Japan's irresistible charm. With its rich history evolving over centuries and a captivating fusion of tradition and global influences, Japan is truly an extraordinary adventure waiting to happen!
Support & Documents
Expert guidance and SWAP support to have your Japanese visa approved
Your GO SWAP Kit, which includes helpful visa information and pre-departure tips
6-month single entry Japanese Working Holiday visa (this can be extended a further 6 months once you are in Japan)
Accommodation
2 nights of hostel accommodation in Tokyo (extra nights can be arranged)
In-Country Inclusions
Support from local bilingual (English/Japanese) staff to help with translation, as well as navigating life in Tokyo, for your entire Working Holiday
Access to computers and free Wi-Fi at our office in Tokyo
Organized social events
Requirements
Thinking about taking the leap? International travel is not without rules. Check these conditions to see if you qualify.
Age
You need to be 18-30 years old (you must apply after your 18th birthday and be issued your visa prior to your 31st birthday).
Required Savings
You must have the equivalent of $3,500 CAD saved in your account as of the day you submit your application. These are called support funds and are a requirement of the Japanese government.
Duration
You will get a 6-month single entry visa. You can extend it a further 6 months once you are in Japan. There is also an option to apply for multiple entries for travelling in and out of Japan during your stay.
Nationality
These adventures are open to Canadians only.
Health Insurance
Health insurance is required for the duration of your stay.
Start Date
You can start at any time of the year.
Criminal Check
Must have no criminal record.
Registration Timeline
Register on this program at least 3 months prior to your planned arrival in Japan. Do not make travel arrangements until your program coordinator gives you the go-ahead.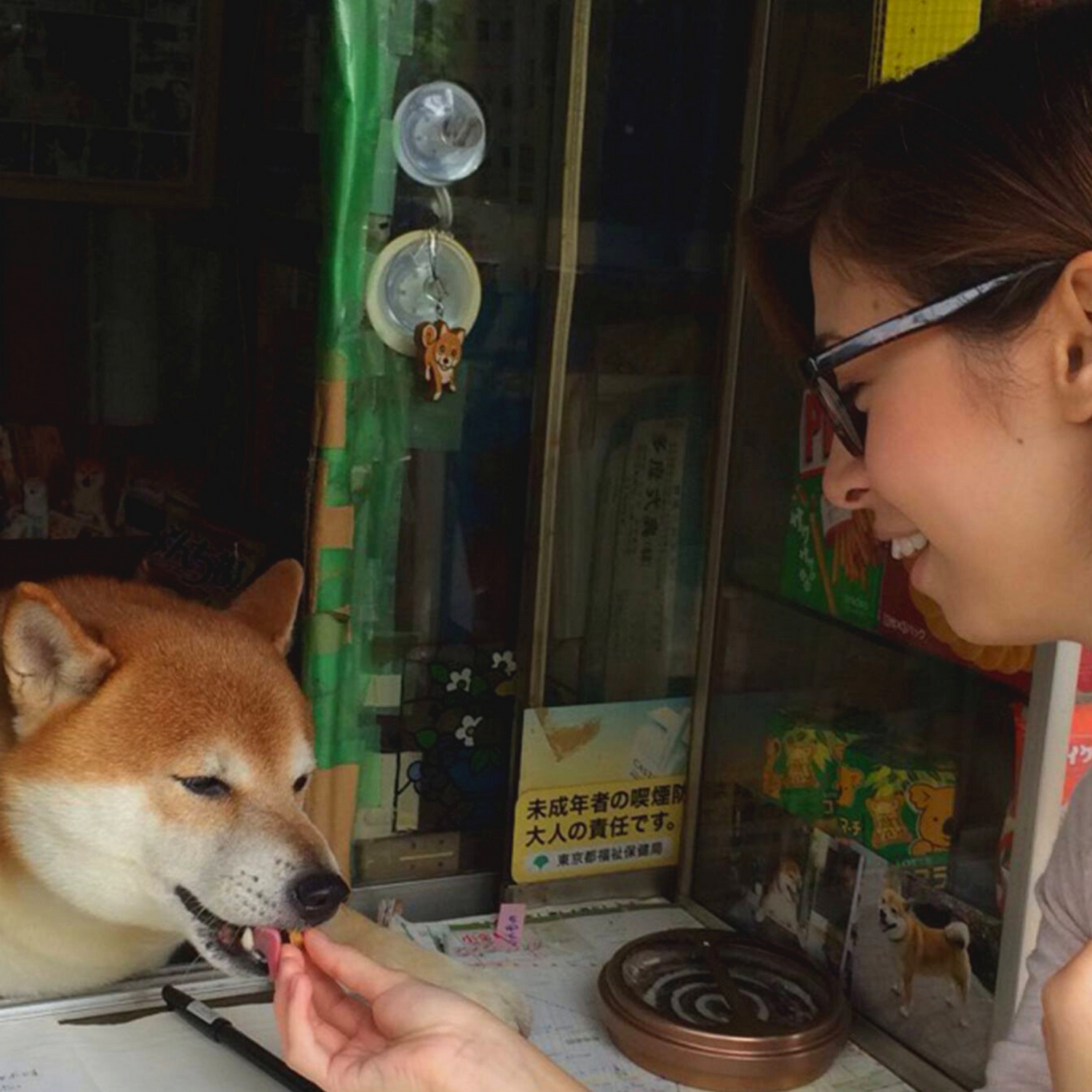 Additional Accommodation
2 nights of hostel accommodation in Tokyo are included in this package. If you wish to extend your stay after, our team is here to make it happen.
Reach out to our team and we'll be happy to arrange additional nights for you.
Do you want to take two weeks of Japanese classes when you arrive?
Check out our Japan Language Immersion program for more information. Take a two-week crash course to improve your Japanese and we'll take care of booking your classes and your accommodation for the first two weeks.
Learn More
How to Apply
Working and living in Japan with SWAP is easy! Feel free to contact us with any questions you have as you get ready to take the first step.
FAQ
Do I need to speak Japanese for a Working Holiday in Japan?
While it's not mandatory, we strongly recommend having conversational skills in the native language of your chosen working holiday destination. Having the ability to speak or understand even a bit of the local language can enhance your experience in several ways. It makes it easier to connect with locals, navigate directions, order from menus accurately, and immerse yourself in the culture.
That being said, many of our Work in Japan participants do not speak Japanese and still have fulfilling working holiday experiences. Our bilingual staff is here to assist you by translating housing and job listings and directing you to resource centers designed for foreign workers. These resources will help you locate employers who are specifically looking for English speakers, ensuring you can navigate your journey effectively.
Keep in mind that not being fluent in Japanese will impact the types of jobs you can get. You'll be able to find work but you'll need to be open to jobs where speaking the local language isn't required. Keep an open mind and you'll be fine!
Do I need to visit a Japanese Embassy or Consulate to apply for the Working Holiday visa?
You won't need to schedule an appointment at a Japanese Embassy or Consulate to apply for the Working Holiday visa. Instead, we've streamlined the process for your convenience. Simply complete your application and send it to our office. Our dedicated team will then take care of presenting your application to the Consulate on your behalf.
Before submitting your application, we'll meticulously review your documents to ensure they are error-free and well-prepared, increasing your chances of a successful visa approval. Rest assured, we've got you covered every step of the way to make the process smooth and hassle-free.
What assistance can I expect in finding a job during my Working Holiday in Japan?
While our Japan program isn't a job placement service, our dedicated support team in Tokyo is here to assist you with your job search upon your arrival. They offer valuable support such as CV editing, translating job listings, and providing referrals to employment resource centers. 
The job opportunities you'll encounter will depend on your personal interests, skills, and prior work experience. Major cities where our resource centers are located, like Tokyo, Kyoto, and Fukuoka, typically offer a diverse range of jobs suitable for foreign workers.
For Japan, it's advisable to have a solid understanding of Japanese if you don't plan to work as an English teacher. Most roles outside of teaching, including customer service and hospitality, often require basic conversational Japanese skills. However, it's worth noting that many of our participants have successfully found employment without speaking the language. They've secured positions with foreign tour companies, at expatriate bars, or in back-of-house roles at restaurants or hotels.
The majority of our Swappers secure a job within 2-3 weeks after commencing their search, especially if they are open to roles in tourism, food service, or hospitality. However, if you are seeking a position directly related to your career in Canada, please be prepared for a potentially longer application process.
Can I include Japanese language classes in my Working Holiday experience in Japan?
Absolutely! If you're interested in enhancing your Working Holiday experience with Japanese language classes, we recommend registering for our Japan Language Immersion program. This option enables you to book either 2 or 4 weeks of Japanese classes through our partner school, allowing you to choose your preferred location and start date.
As an added benefit, we offer the option to include the Japanese Working Holiday visa with your experience at no extra cost. This combination provides you with a comprehensive and enriching opportunity to not only explore Japan's culture but also develop valuable language skills during your Working Holiday.