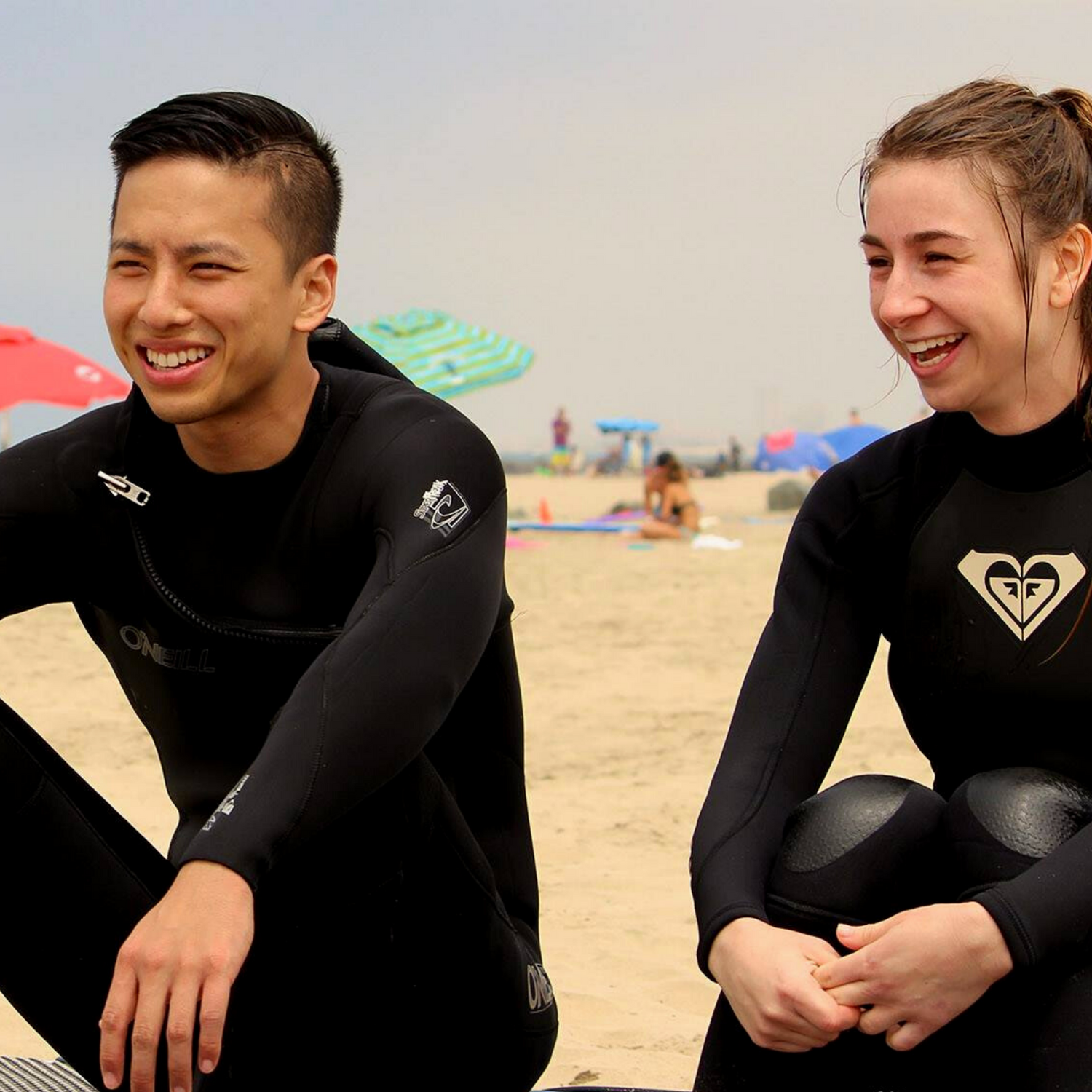 Why Go & What's Included
Chase the American Dream this summer with SWAP! Catch waves while working at a bustling surf shop, give a warm welcome to guests at a scenic mountain resort, or lead thrilling hikes in the heart of Yellowstone during your school break!
We cater to full-time post-secondary students and 2024 grads. Explore vibrant cities, beach towns, and national parks while earning in US dollars.

With SWAP, secure your job in advance, start earning on arrival, and cover travel expenses. Immerse yourself in American life, gain work experience, make lifelong friendships, and boost your resume. Think Route 66, Statue of Liberty, and 4th of July celebrations!

Count on us for paperwork, your J-1 visa, and pre-departure guidance. We've got your back in job hunting too, with our Job Placement option.
The best summer of your life awaits!
Support & Documents
Personalized SWAP assistance reviewing the necessary application forms, ensuring they are completed correctly before submission to the US government
Your summer J-1 visa and SEVIS (Student and Exchange Visitor Information System) registration
Your GO SWAP Kit which includes your J-1 visa document, SEVIS receipt, participant handbook with important information on SEVIS, applying for your SSN and tax information
Job placement assistance (see below for more information)
In-Country Inclusions
Travel insurance that will cover you for your entire time in the US, as mandated by the American government
Our staff in the US will monitor your summer job on an ongoing basis to ensure that everything is going well with your employer
Support from US staff for the full duration of your trip, including access to a toll-free, 24/7 emergency number 
Requirements
Thinking about taking the leap? International travel is not without rules. Check these conditions to see if you qualify.
Age
You need to be 18-28 years old and a current full-time student of the 2023/24 academic year in a Canadian post-secondary institution.
Nationality
This adventure is open to Canadian post-secondary students and international students studying at a Canadian post-secondary institution.
Required Savings
The US government requires that you have proof of at least $1,200 USD in your own funds at the time of application.
Criminal Check
Must have no criminal record.
Health Insurance
Health insurance is provided by our US visa sponsor, for the full duration of your stay in the USA.
Duration
3-4 months, the length of your school's summer break!
Start Date
Anytime between May - September
Job Requirement
You must have an official summer job offer from a seasonal employer in the USA in order to apply. If you don't have a job pre-arranged, scroll down for more information on our Job Placement program!
Registration Timeline
Our 2024 Summer USA program will open for new registrations in January 2024. The deadline for applications will be March 2024.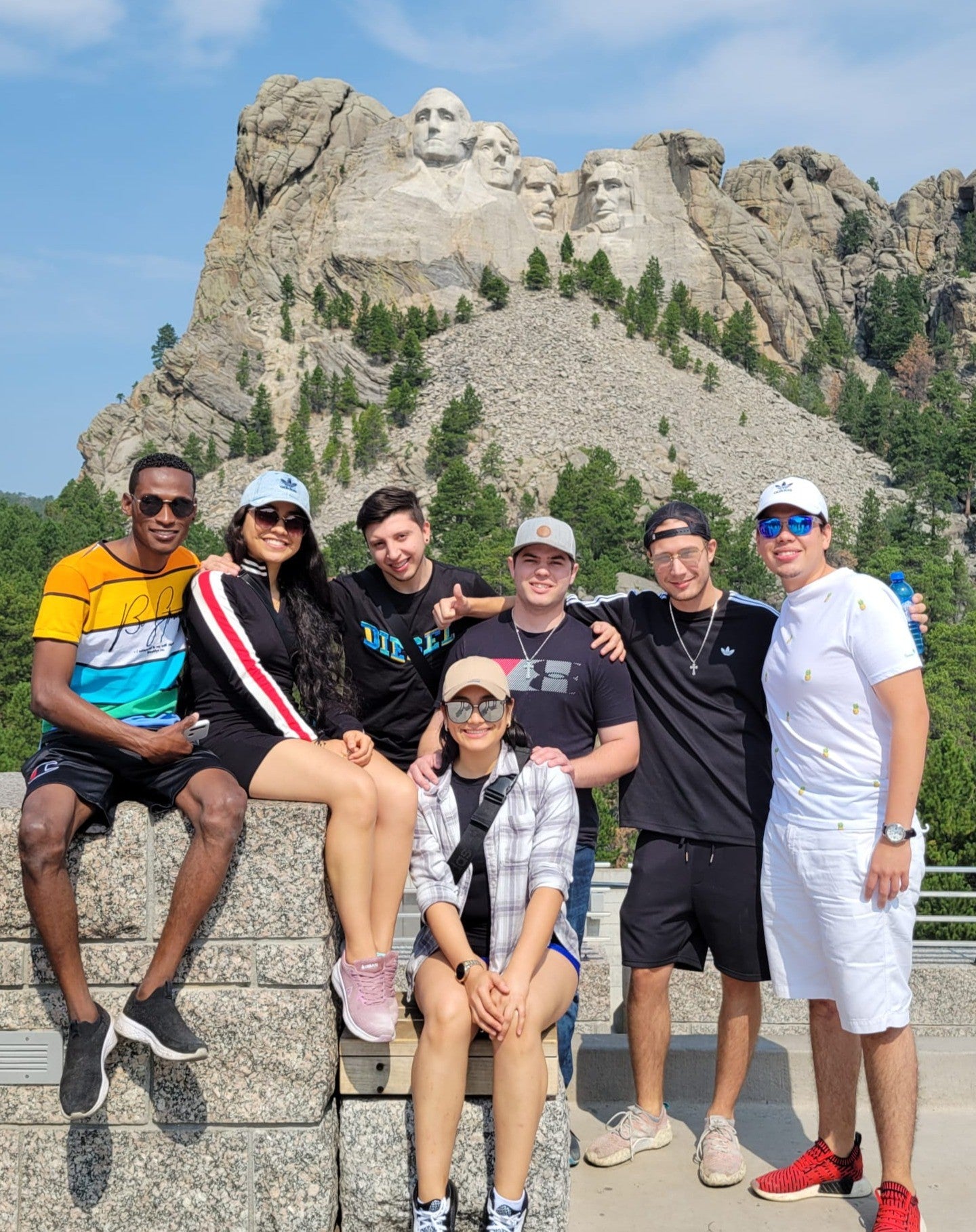 Job Placement Program
Looking to make this summer unforgettable in the USA but haven't secured a job yet?
Our Summer USA Job Placement Program has you covered!
Whether you dream of crafting lattes by the beach in Ocean City, NJ, or welcoming guests at the stunning Yellowstone Resorts, your ideal summer job is waiting for you.

We've partnered with renowned hospitality employers such as Ritz-Carlton, Marriott, and St. Regis to offer you incredible summer opportunities.
Take the first step towards your exciting summer adventure by reaching out to our team at summerusa@swap.ca!
How to Apply
Working and living in the USA with SWAP is easy!  Feel free to contact us with any questions you have as you get ready to take the first step.
Please note that our 2024 Summer USA program will open in January 2024.
FAQ
Can I only work in the US for longer than 3-4 months?
Participation in the Summer Work USA program offers the opportunity to work in the US during your school's designated 3-4 month summer break, typically spanning from May to September. It's important to keep in mind that working beyond this period, such as during your fall semester or departing before your winter semester concludes, is not permissible.
However, it's worth noting that you're granted a 30-day grace period post the dates indicated on your visa document, allowing you to stay and explore the US further, though work activities during this interval are restricted. So, take this chance to embark on new adventures!
Can I get more than one job?
Yes, you are allowed to work at more than one job on the Summer USA program. Please remember that your primary commitment is to your first employer.
What if I haven't secured a job in the USA on my own?
That is no problem at all! Our job placement program is designed just for that situation. We've established strong connections with excellent employers across the USA who are enthusiastic about welcoming applicants from Canada, like you. Whether you're aiming to join a resort team in Yellowstone or serve up coffees at a beachside café in Ocean City, NJ, we've got your back. Our comprehensive guidance will lead you through the application process smoothly. Contact our team for more information about our Job Placement program.