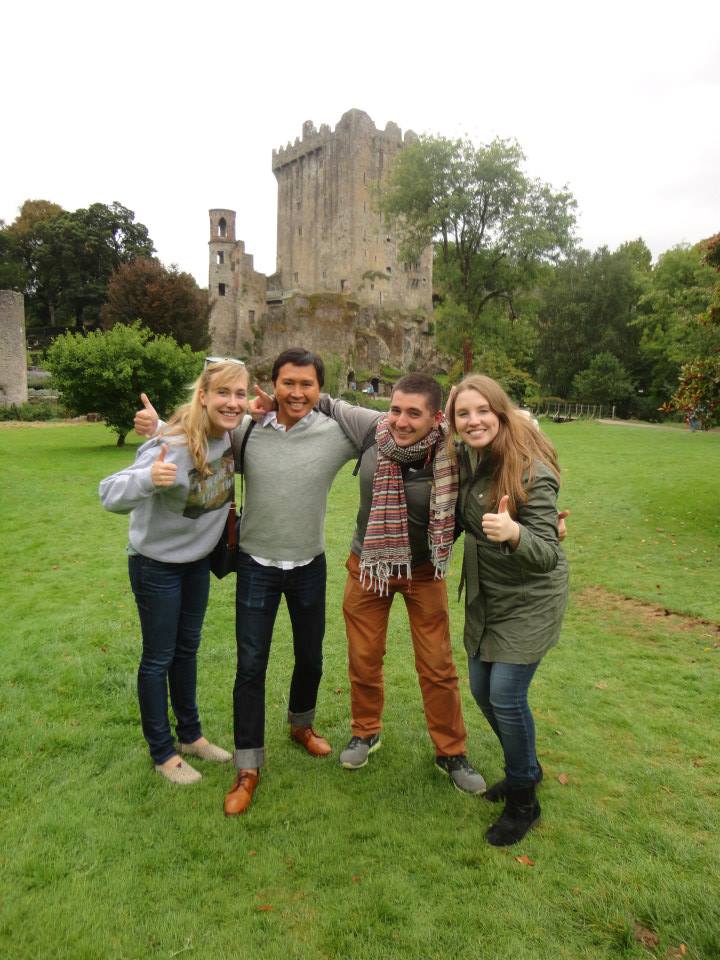 Explore Australia
Say g'day to the land of amazing beaches, lush landscapes, and sunshine galore! As one of the most backpacker-friendly countries in the world, countless young and adventurous travellers call Australia home each year through work and travel – so, why not join them? Escape Canadian winter and say hello to endless summer by migrating to Australia. Beauty!
View Packages
Must See Experiences in Australia Packages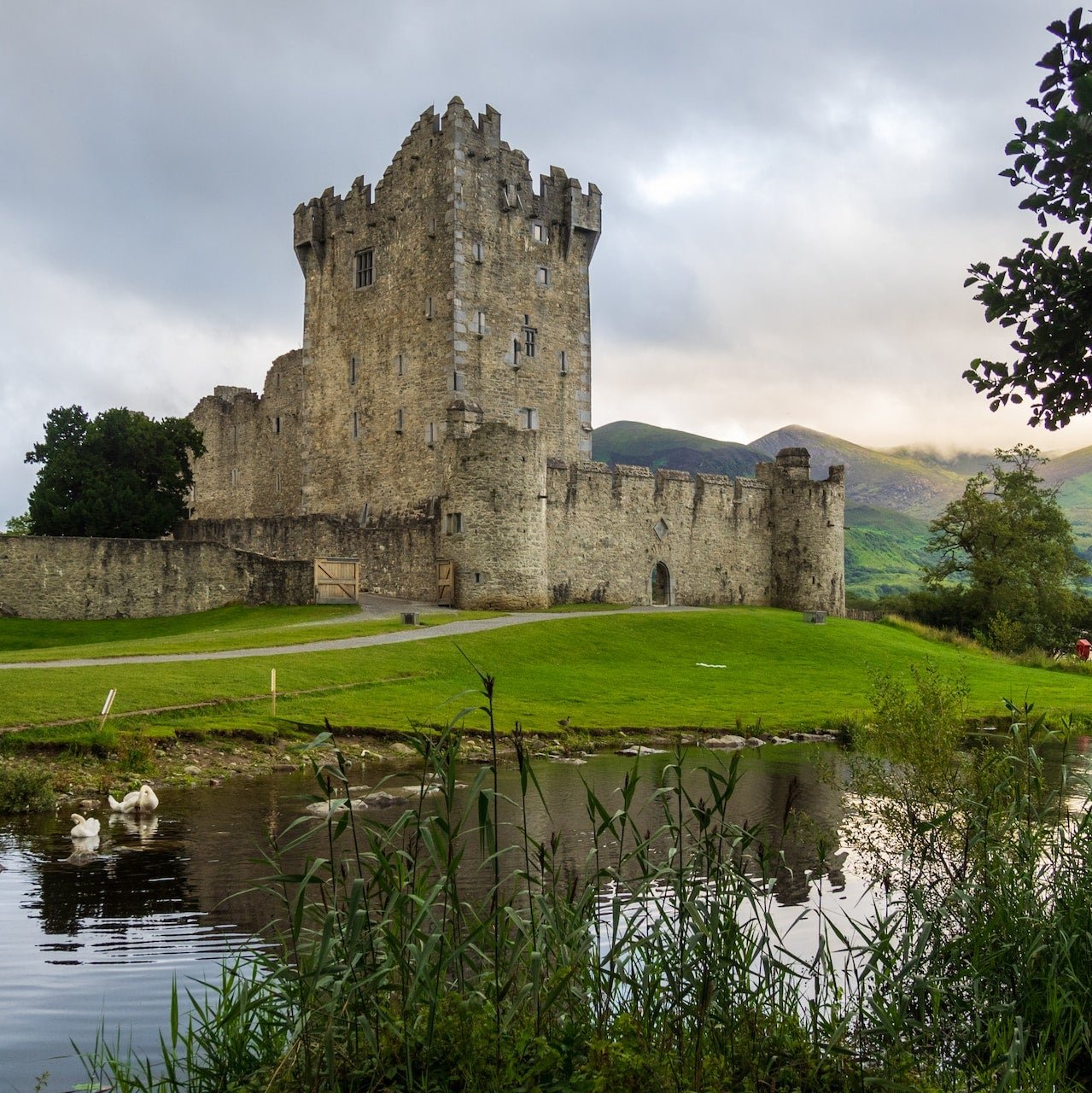 Work in Ireland
Picture rugged seaside cliff, waves crashing, seabirds above. Ireland's landscapes, road trips beckon. Ready to pack? Ireland has captivating scenery, exciting cities, great work opportunities, fun nightlife, and friendly locals. 
Discover