Austria
The hills are alive and waiting for you.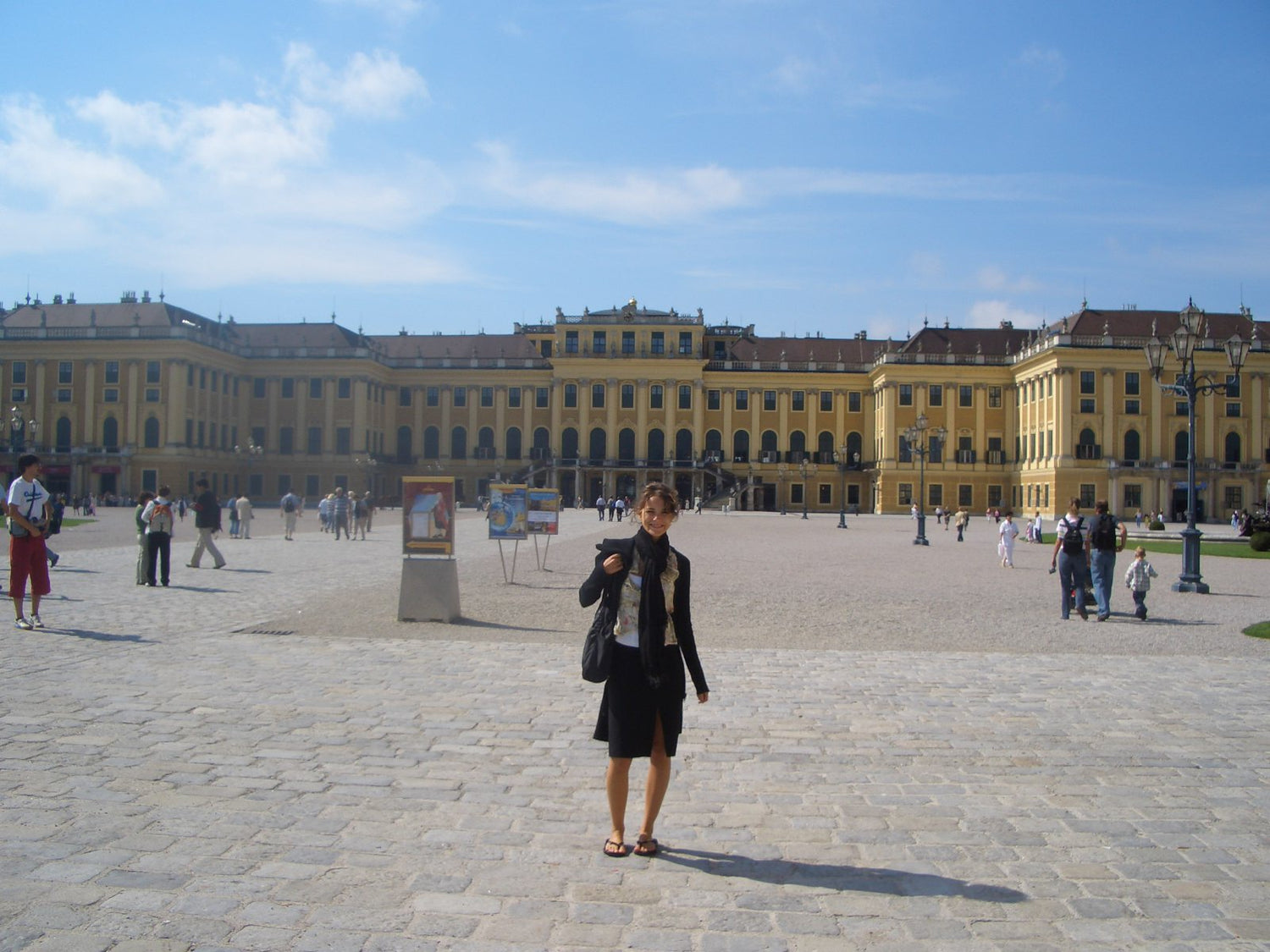 Explore Austria
Say g'day to the land of amazing beaches, lush landscapes, and sunshine galore! As one of the most backpacker-friendly countries in the world, countless young and adventurous travellers call Australia home each year through work and travel – so, why not join them? Escape Canadian winter and say hello to endless summer by migrating to Australia. Beauty!
View Packages
Must See Experiences in Australia Packages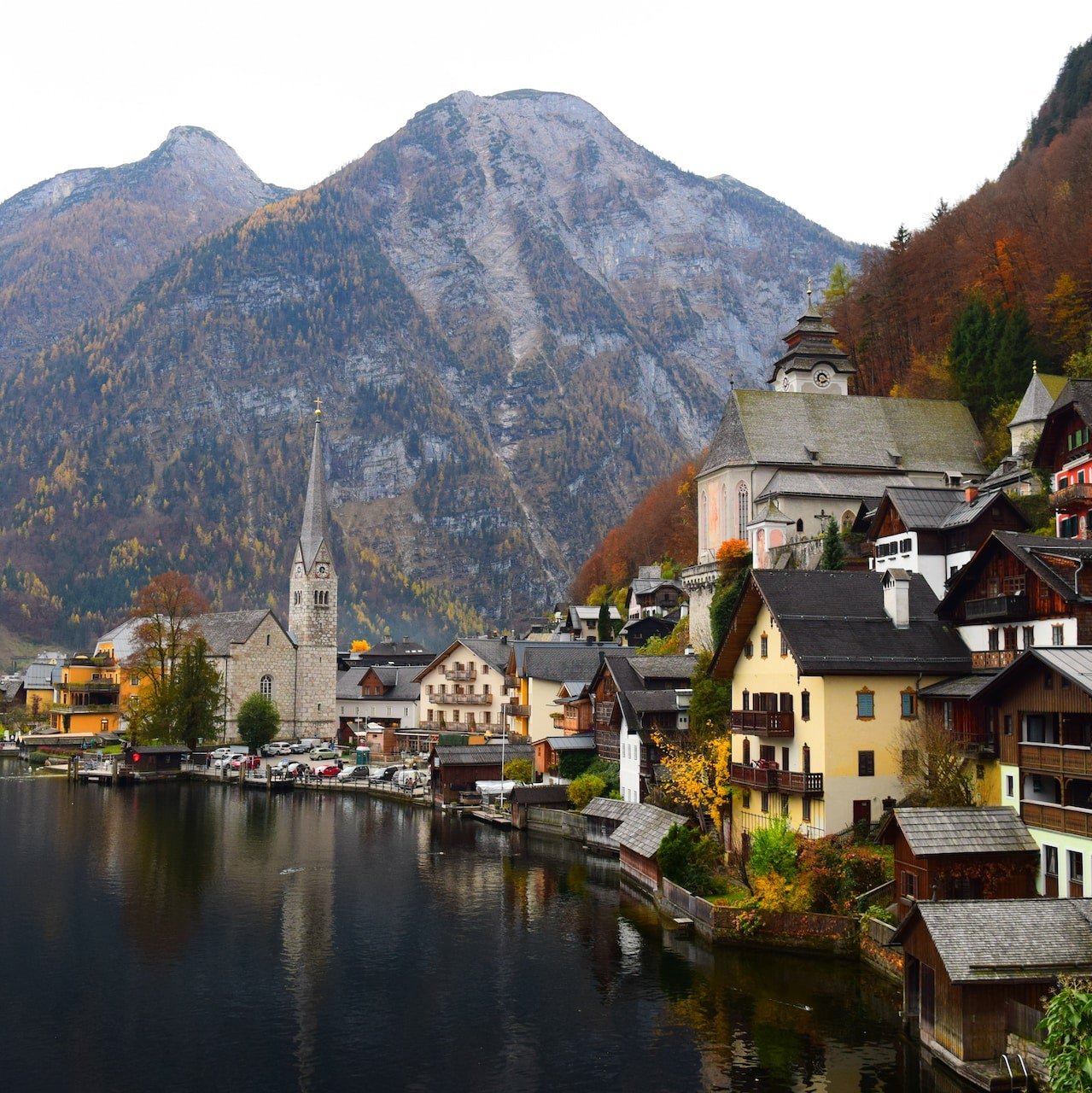 Work in Austria
Immerse yourself in Austria's heart, a European gem for work and life. Surrounded by stunning Alpine beauty, it offers pristine lakes, schnitzel-filled pubs, Vienna's enchanting culture, and world-class skiing. As the home of classical music, Austria's rich heritage and German language await. 




Discover