Work in Canada Essentials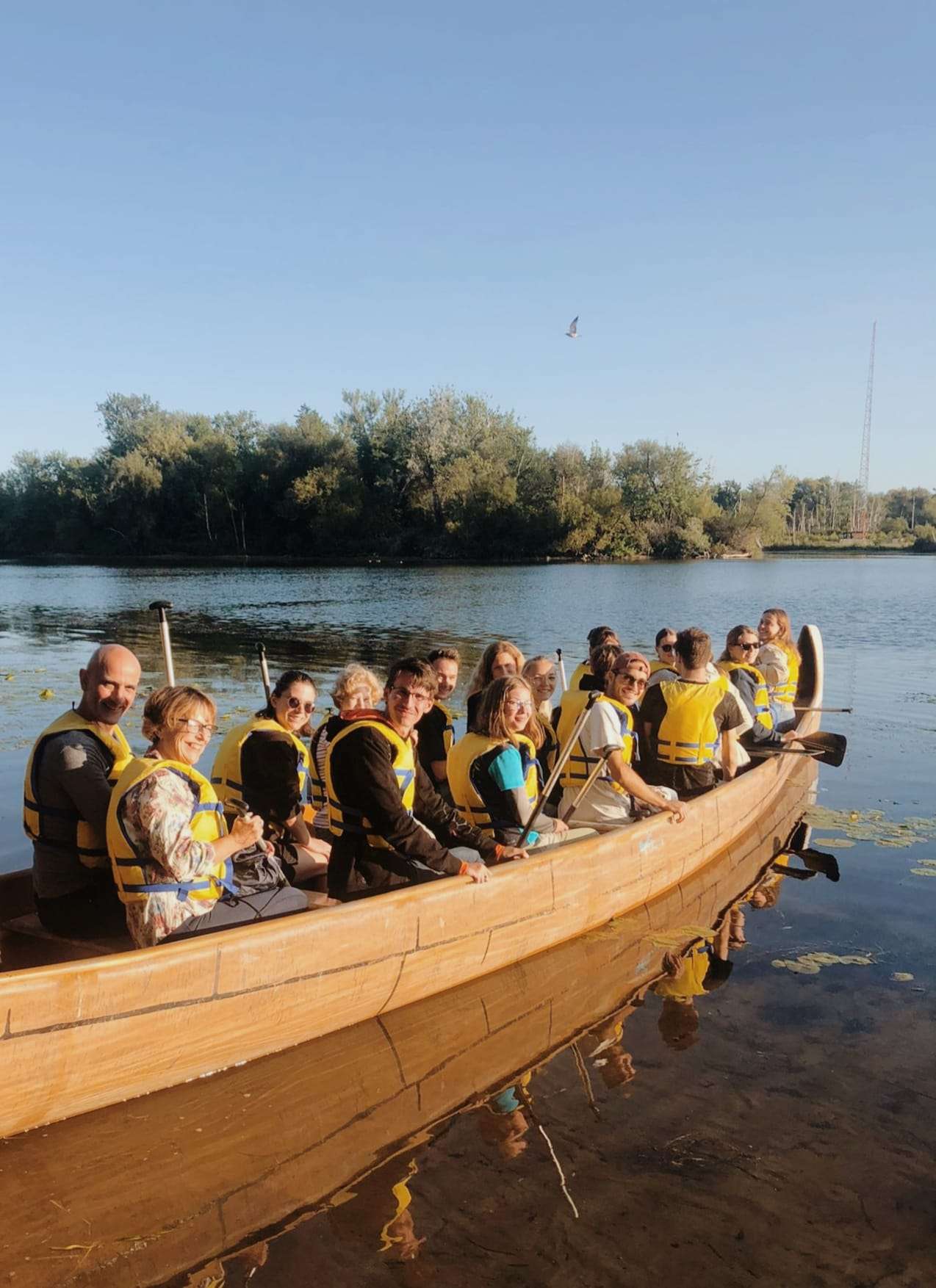 Why Go & What's Included
Oh, Canada! A year-round stunner, come explore the Great White North for yourself and discover rugged northern territories, expansive coastal beaches, lush rainforests, golden prairies, countless lakes, multicultural cities, charming fishing villages, abundant wildlife, and so much more – all while making friends with some of the friendliest folks this side of the Atlantic.
With support before you leave home, upon arrival and throughout your time in Canada, our expert teams in Toronto and Vancouver will always have your back. Whether you want to dive into the job market right away, connect with a community of friends, hit the ski slopes, explore your city, or head out on an epic road trip, we want to help you make the most of your working holiday!
So, what are you waiting for, eh? Bust out your best toque, and join the community at SWAP, your very own "home away from home"!
Support
Exclusive Canada Arrival Guide that includes helpful information about your visa, pre-departure tips, and what to expect while living and working in Canada
Virtual pre-departure orientation and arrival orientations (virtual or in-person)
Access to our hosting centres in Toronto and Vancouver complete with laptops, Wi-Fi, printers/scanners, and free coffee and tea
Jobs
Access to our exclusive Canada-wide job database  
Employment connections and job searching advice from knowledgeable staff
Monthly newsletters with job offers and seasonal updates
Customized resume and cover letter review and help in crafting the perfect application
Social
Monthly social events (hockey games, hikes, canoe trips, pub nights, and more!)
Access to the vibrant SWAP Canada community on Discord 
Free summer walking tours in Vancouver and Toronto (monthly from June – September)
Annual seminars on taxes and immigration
Requirements
Approved Visa
This program does not include a visa. You must be eligible according to the IEC website

here

and obtain an Invitation to Apply (ITA) for the Working Holiday visa on your own. We can provide general guidance throughout the application process once you receive an ITA.
Passport
Your passport must be valid for the duration of your stay in Canada.
Criminal Check
Must have no criminal record.
Required Savings
You need to have savings of at least $2500 Canadian Dollars (or equivalent) to enter Canada and activate your work permit, as well as a ticket for your departure from Canada or sufficient funds to purchase such a ticket.
Health Insurance
Upon arrival, you must have health insurance coverage for the duration of your stay in Canada.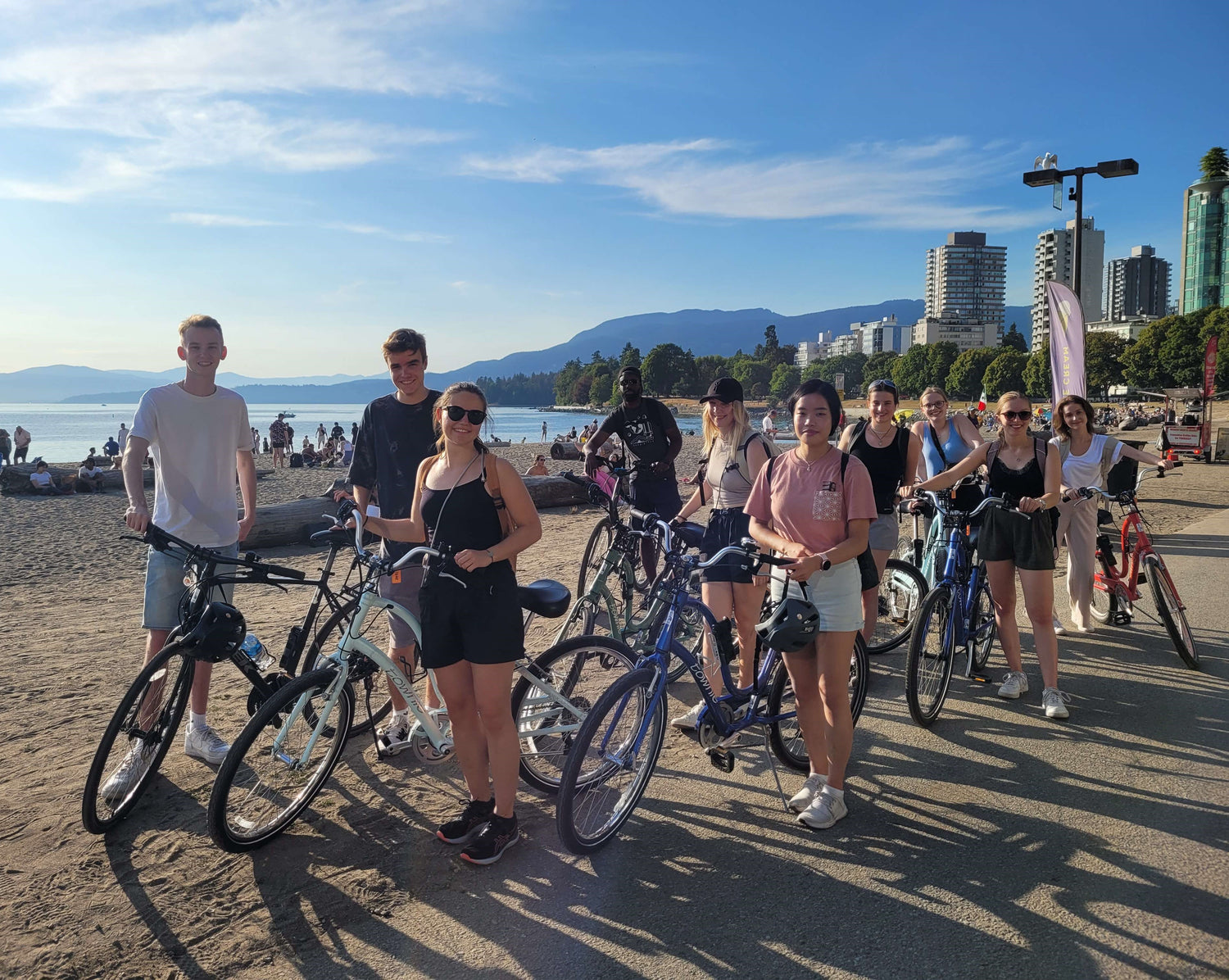 Arrival Accommodation
Want us to arrange your hostel accommodation for your arrival? We work with hostels in Toronto, Vancouver, Kelowna, Calgary, Banff, and Montreal. Contact SWAP staff for pricing details and to book!
How to Apply
Find out if you're eligible for our Canada Essentials program by clicking the button below!
Please note, if you did not obtain a visa this year, the 2023 IEC season is now closed. Check here for updates on the upcoming 2024 season.
FAQ
I don't have a visa yet. Can I still participate in this program?
You must enter the pools and receive an Invitation to Apply from IEC before you can register for our Essentials program. Once you receive your ITA, we'd love to welcome you to the SWAP community.
Does the Essentials program include a job placement or guaranteed accommodation?
No, this program includes support services only and does not include a guaranteed job or accommodation, but we are here to help you succeed with advice and resources. Your wins are our wins!
Can I come to Canada and work for only a couple months?
Yes, you can, but we would encourage you to take advantage of the full time permitted on your visa. Not only is it such a coveted opportunity, but it can take time to find work and housing, and most employers will want you to work for much longer than that, so you'd be limiting your options. Plus, Canada is pretty big. We want you to have ample time to get around and see this beautiful place we call home! We would recommend staying for at least 6 months to take advantage of a seasonal position in summer or winter.
Can SWAP help me find a job in my field?
While we do have an array of job resources, the majority of our employment connections are in the hospitality, tourism, and labour industries. We will always do our best to source information for participants looking outside of these industries, but that's outside our area of expertise. Most SWAP participants are looking for flexible work in seasonal industries, allowing them to travel more freely and experience different parts of Canada, so we do our best to cater to that!