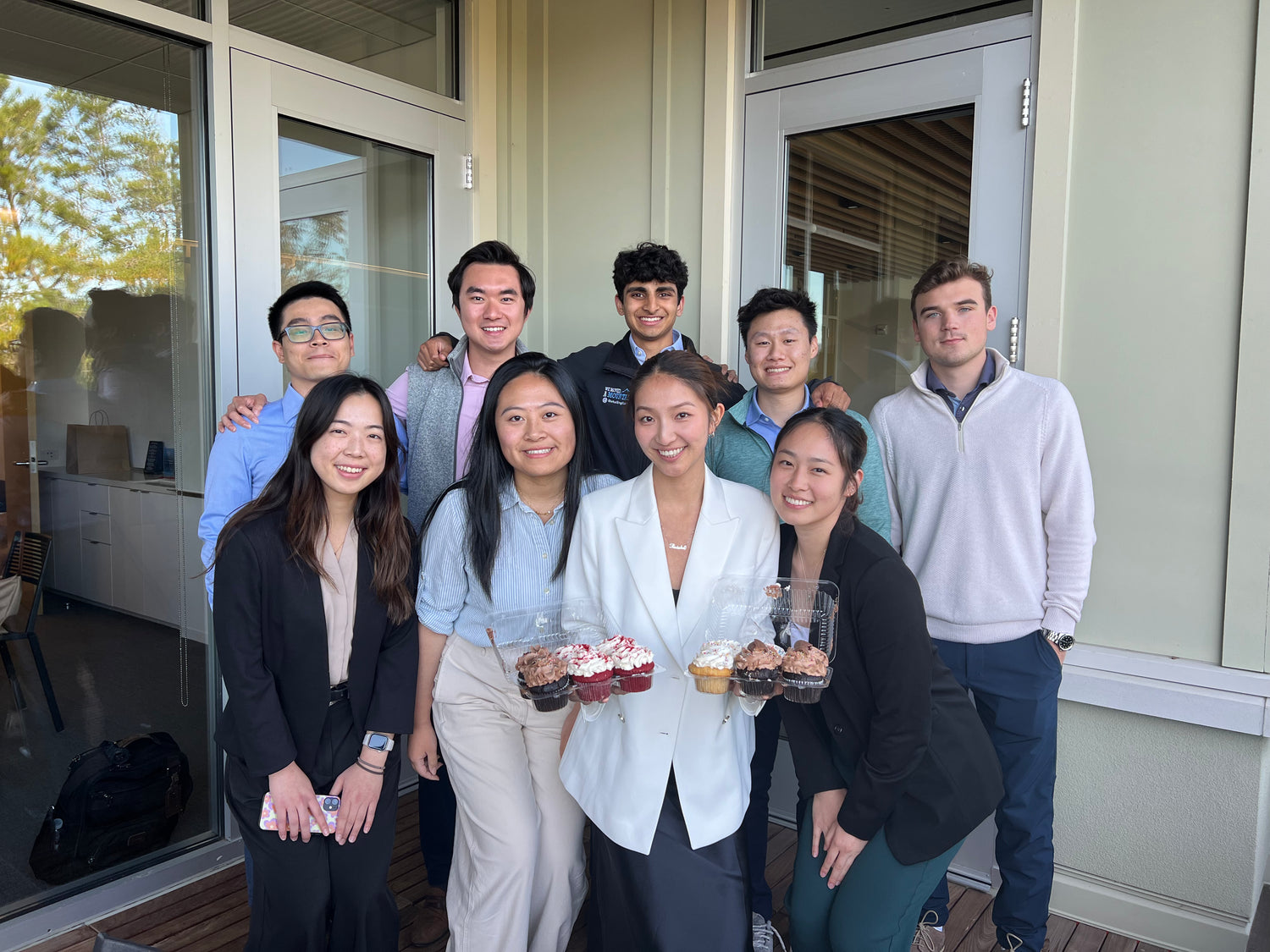 Why Go & What's Included
Ever dream of living in the exciting bustle of Manhattan or basking on California's beaches? SWAP can make it a reality! Secure a US cultural exchange J-1 visa for Canadians and intern in the USA for up to one year. 
Internships bridge the gap between education and real-world work experience, providing post-secondary students and recent grads with hands-on training alongside industry pros. These opportunities typically run in late spring and summer across various fields. 
With numerous US internship options, find the perfect fit for your education and career goals. We'll guide you through the visa process and support you throughout your US journey, in partnership with a major sponsor organization. SWAP ensures you're fully prepared for success with valuable US work experience, primed for the Canadian job market! Elevate your career in the world's largest economy while experiencing the American lifestyle for yourself.
Support & Documents
Personalized assistance in reviewing and editing the necessary application forms
Your J-1 visa and SEVIS (Student and Exchange Visitor Information System) registration
Your GO SWAP kit, which includes your J-1 visa document, SEVIS receipt, pre-departure and border crossing information, participant handbook that has vital information on SEVIS, SSN, taxes, visa rules and regulations
In-Country Inclusions
Travel insurance that will cover you for your entire time in the US, as mandated by the US government
Local US visa sponsor who will monitor your internship on an ongoing basis, ensuring that it follows your training plan
Access to a toll-free, 24/7 emergency number
Requirements
Thinking about taking the leap? International travel is not without rules. Check these conditions to see if you qualify.
Status
Be a Canadian post-secondary student (or an international student studying at a Canadian institution) or a recent graduate up to 12 months after graduation.
Placement
Secure an internship that is directly related to your field of study or the major in the degree that you obtained.
Language
Have a sufficient level of English to function in an American internship.
Nationality
Canadian passport holders or international students enrolled in a Canadian institution
Required Savings
You must be able to support yourself during your time in the US and provide proof of financial support (min $1500 USD/month in the USA). This can be presented via a bank statement or a guarantor letter.
Criminal Check
Must have no criminal record.
Health Insurance
Health insurance is provided through Aetna for the duration of your time in the USA.
Start Date
You can start at any time of the year!
Registration Timeline
You are allotted 2 weeks to complete your application. After submitting your application, the review process can take 6-8 weeks. Do not make travel or accommodation arrangements until your program coordinator lets you know that everything is good to go.
Duration
You can stay in the USA for up to 14 months (12 months of interning, 2 months of in-country travel).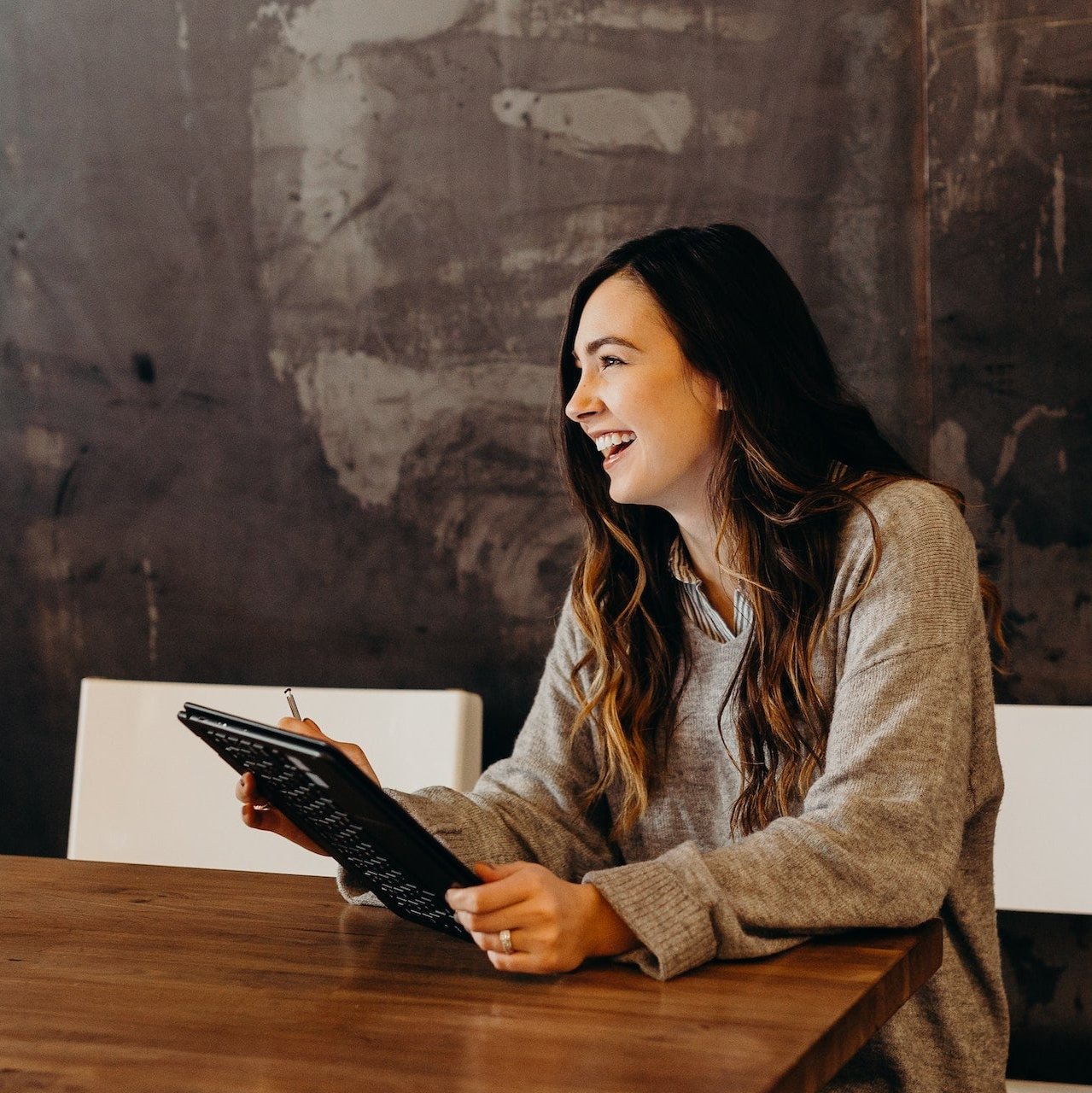 Site Visit
Depending on the size and annual revenue of your host organization in the USA, our US visa sponsor may arrange a site visit with your employer as part of the approval process for your placement.
Should your SWAP internship coordinator advise that a site visit fee is applicable for your host organization, proceed by clicking the link below.
How to Apply
Interning in the USA with SWAP is easy! We encourage you to reach out to us with any inquiries as you prepare to take that first step.
Once you've secured a great placement in the USA, simply download and complete the application form provided below and send it to us at internships@swap.ca.
Our coordinator will promptly review your eligibility and guide you from there.
Download Application
FAQ
I am an international student studying in Canada. Can I participate in this program?
Absolutely! If you are currently enrolled full-time at a Canadian post-secondary institution that grants degrees and intend to return to Canada or your home country after successfully finishing your USA internship, you are eligible to join this program. Please be aware that as an international applicant, you will need to attend a US Embassy appointment in addition to obtaining your J-1 visa status. Don't fret, though – we'll be there every step of the way to provide guidance and ensure a seamless process.
 Is enrollment in a university degree program necessary, or can I qualify with a diploma/certificate program?
Generally, in order to meet the eligibility criteria, our US visa sponsor requires applicants to be enrolled full-time in a post-secondary institution that offers degree programs. However, there are instances where specific diploma programs may be considered on an individual basis. Feel free to get in touch with our team at internships@swap.ca, and we'll be more than happy to assess the eligibility of your program.
Our local job specialists in Melbourne and Sydney are here to support you throughout the process. They can assist you in crafting a winning resume, provide valuable job leads and networking connections, and furnish you with listings. Additionally, they'll guide you through essential tasks like setting up banking, obtaining a tax number, securing a permanent address, and more—everything employers in Australia typically look for. With their expertise, you'll be well-prepared to embark on your working holiday adventure with confidence.
Will my host organization need to complete a site visit?
A site visit will be necessary under the following circumstances: if your host organization employs 25 or fewer full-time employees, and/or if its annual revenue is less than 3 million. You'll find these specific details outlined in your completed training plan. Rest assured, SWAP will provide guidance on whether a site visit is recommended when we review and submit your application to the sponsor. The cost for a site visit is $400 CAD, in addition to your program fee.
What if I wish to extend my internship in the USA?
We'll be thrilled to learn that you're relishing your internship and are interested in extending your stay! Our team will be there to assist you every step of the way through the extension application process. This ensures that your visa documentation is appropriately updated, granting you the opportunity to continue interning in the US. It's important to note that the maximum duration for an internship is 12 months. For instance, if your initial internship spanned 6 months, you can extend it for up to an additional 6 months.