Costa Rica Language Immersion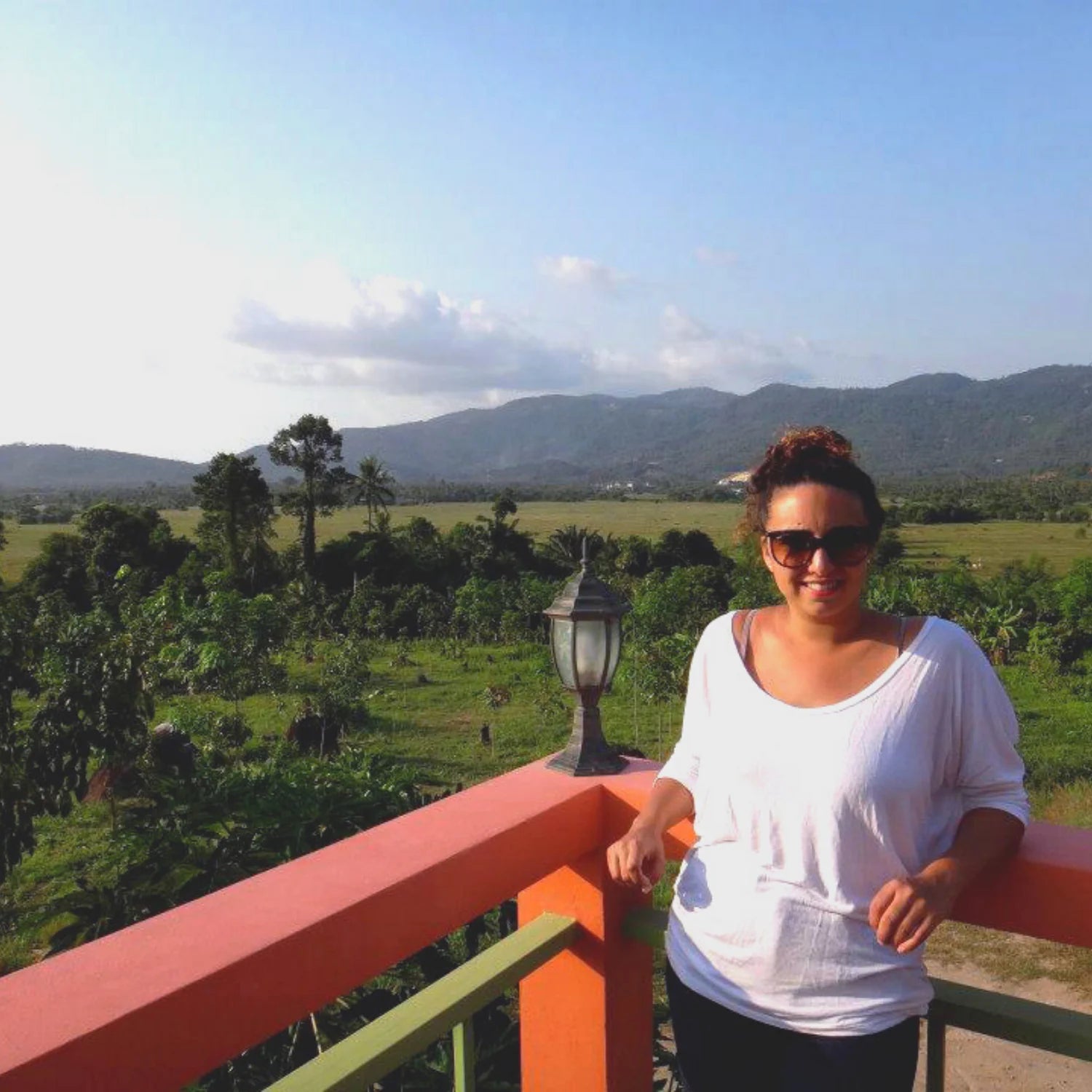 Why Go & What's Included
Awaken to "buenos días" in the world's happiest place, Costa Rica! Immerse yourself in the Spanish language and the pura vida lifestyle. Relax, recharge, soak up the sun, and build meaningful connections through language.
As one of the planet's most biodiverse nations, Costa Rica is a nature lover's paradise. Learn Spanish for three weeks, then embark on a week of thrilling adventures like ziplining through lush rainforests and white-water rafting on the Savegre River. Sip coconut water on Tamarindo beach while embracing the local culture. Forge lasting friendships, create priceless memories, and unlock opportunities by mastering one of the world's most spoken languages. Your Costa Rican adventure beckons!
Support & Documents
Expert guidance and SWAP support to arrange and confirm your course registration
Accommodation
Airport pick-up and drop off at your beachside hostel
Transport back to the airport after your program concludes
4 weeks of hostel accommodation, located near your school + complimentary breakfast each morning
In-Country Inclusions
1 week tour of Costa Rica, plus cultural and adventure activities
20 hours of Spanish classes per week
One-on-one conversational practice with native Spanish speakers
Requirements
Thinking about taking the leap? International travel is not without rules. Check these conditions to see if you qualify.
Age
Canadians ages 18+.
Duration
Tourist visa allowance of 90 days total.
Nationality
These adventures are open to Canadians only.
Language Requirement
All levels of Spanish welcome.
Health Insurance
Health insurance is required for the duration of your stay.
Start Date
You can start at any time of the year!
Criminal Check
Must have no criminal record.
Registration Timeline
Apply for SWAP's Learn Spanish + Travel program at least 4 weeks prior to your intended arrival.
How to Apply
Working and living in Costa Rica with SWAP is easy!  Feel free to contact us with any questions you have as you get ready to take the first step.
FAQ
Do I need to know any Spanish before starting language classes in Costa Rica?
No prior knowledge of Spanish is required to begin your classes. 
Our partner school in Costa Rica offers classes designed to accommodate students of all levels, from absolute beginners to advanced learners. If you're unsure about your current proficiency level, don't worry! We'll provide you with an assessment to determine your Spanish language level, ensuring that you are placed in the appropriate class. This way, you can embark on your language learning journey with confidence, regardless of your previous experience with the language.
What type of accommodation is offered during my language classes in Costa Rica?
Throughout your language classes in Manuel Antonio, Costa Rica, you'll be accommodated at a beachside hostel. This setting not only offers a comfortable stay but also provides a wonderful opportunity to connect with fellow students and fellow travelers, making new friends and creating lasting memories!
Our local job specialists in Melbourne and Sydney are here to support you throughout the process. They can assist you in crafting a winning resume, provide valuable job leads and networking connections, and furnish you with listings. Additionally, they'll guide you through essential tasks like setting up banking, obtaining a tax number, securing a permanent address, and more—everything employers in Australia typically look for. With their expertise, you'll be well-prepared to embark on your working holiday adventure with confidence.
Can I stay and travel in Costa Rica after my classes conclude?
Definitely! Upon entering Costa Rica, you'll be granted a visitor's visa, enabling you to journey through the country for a span of up to 90 days. This generous timeframe allows you to make the most of your newly acquired Spanish language skills, as well as to immerse yourself in the nation's stunning landscapes and rich culture.