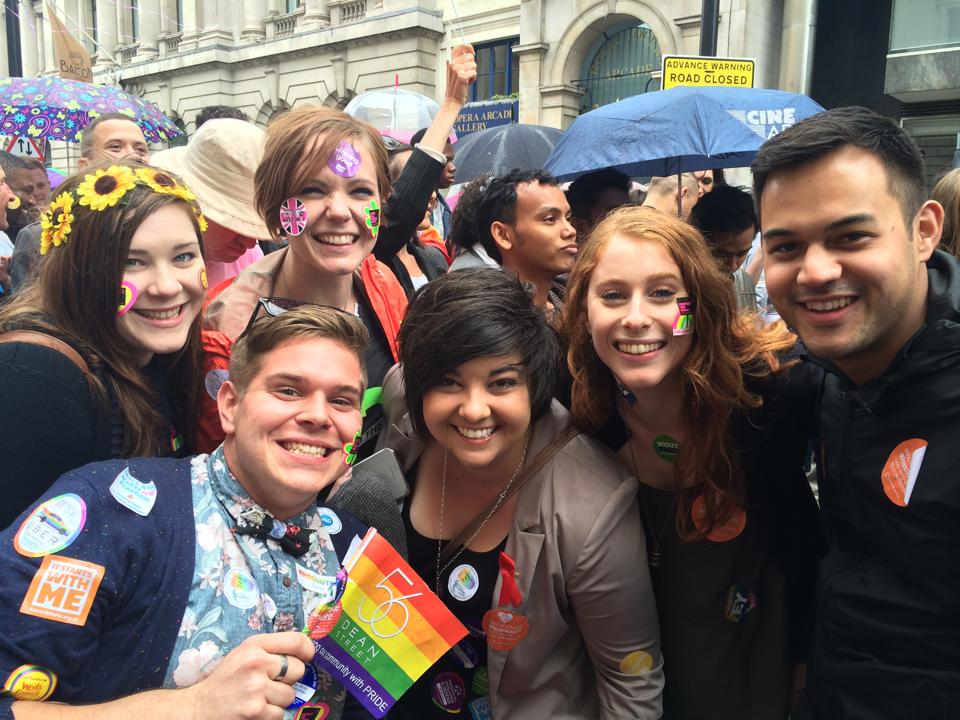 Why Go & What's Included
Wrap up your workday by hanging out with friends at a charming UK pub – every nook and cranny of this place is like a living history book! With the UK's lively nightlife, bustling cities, serene countryside, and the mighty British Pound, it's the perfect time to embark on a two-year adventure in the United Kingdom.
SWAP's UK + 4-Day Welcome Week has everything you need and provides guidance every step of the way, from your visa application and pre-departure planning session to helping you in-person once you arrive. Our team in London will make sure your arrival is a breeze, so you can spend less time on logistics and more time exploring the wonders of England, Scotland, Wales, and Northern Ireland.
If you thought four countries for the price of one was a good deal, this two-year visa is also your gateway to Europe, financing spontaneous weekend getaways to countless exciting countries. Return home with work experience, new friends, and a treasure trove of unforgettable memories! Up for it?
Support & Documents
Expert guidance and SWAP support to have your UK visa approved
Our exclusive UK Arrival Guide, an essential, detailed guide that includes helpful information about your visa, pre-departure tips, and what to expect while living and working in the UK
Online pre-departure orientation with our UK team
Accommodation
3 nights of hostel accommodation in London (extra nights can be arranged)
Mail holding and forwarding services.
In-Country Inclusions
London to Brighton return train ticket
One-on-one advice to discuss your resume, employment options, and to answer all of your travel questions for the duration of your time in the UK
Assistance setting up your UK bank account, SIM card, National Insurance Number (NIN)
Itinerary
Day 1:
Monday is your official arrival day. Use this day to unwind after your long journey, check-in to your hostel, catch up on sleep and connect with other travelers starting their UK adventure this week. Use our WhatsApp group to arrange to meet others to explore the amazing Kings Cross area where your hostel is based and grab some food and drinks. If you're arriving earlier over the weekend, this isn't a problem as travellers will be arriving at different times. Want to arrive a few days earlier to get over your jet lag or explore on your own? Get in touch if you want to book any extra nights. We'd be happy to arrange it for you!
Day 2:
You'll be meeting us bright and early at 10am at the hostel. First, we'll start by checking that you've got everything you need to get the essentials sorted today. During the London city walking tour, we will show you around the city and what it has to offer: the best places for coffee, amazing places to eat, what bars you need to visit, and what sights you must see. We'll have you living like a local in no time! During the tour, we'll also set you up with your local SIM card, as well as cover what you need to get your NIN tax number sorted. Cap off the night with drinks? 
Day 3:
After drinks last night, enjoy a lazy morning. We suggest grabbing breakfast and coffee at  Coal Drops Yard and taking a walk down the Regents Canal to Camden Town and Primrose Hill to take in the sights before getting ready for an informative day on all things work and travel in the UK and beyond. Today is all about providing you with all you need to know about working in the UK: you'll attend our job workshop where we'll be able to get your CV ready for British employers, discuss what type of work is available, and how to find it – that's if you're ready to start looking straight away. Next, we'll provide a UK and Europe travel session where you can satisfy your travel bug with tons of inspiration for where to go and what to see in our little island and beyond - and the best times to visit places. We'll finish up the day by taking a short walk to Exmouth Market: a street filled with some of the best eateries and bars in London that you must check out! 
Day 4:
A quintessential day trip for Londoners, escape the city and head to the seaside in Brighton for your final day. Just over an hour by train from London, we'll sort you out with a same-day return train ticket. Just make sure you don't have too much fun and miss the last train back! The city is filled to the brim with quirky lanes for you to explore, fantastic bars, pubs, and restaurants. Grab fish & chips, dip your toes in the English Channel, or just wander and explore this English seaside haven. We'll provide you with our must-do Brighton guide for your ultimate day trip! You are sure to have a great day, whatever the weather.
Requirements
Thinking about taking the leap? International travel is not without rules. Check these conditions to see if you qualify.
Age
You need to be 18-30 years old (you must apply after your 18th birthday and be issued your visa prior to your 31st birthday). Upcoming Change: As of January 31, 2024, the range of age eligibility will increase to 18-35 years of age.
Nationality
These adventures are open to Canadians only.
Required Savings
You need to have savings of 2530 GBP, which you've maintained in one bank account for at least 28 consecutive days.
Criminal Check
Must have no criminal record.
Health Insurance
You must purchase health coverage directly from the UK's National Health Service (NHS), which will cover you for the duration of your stay in the UK (£940).
Duration
You can stay in the UK for up to 24 months.
Start Date
You can start at any time of the year.
Registration Timeline
Register on this program at least 3 months prior to your planned arrival in the UK. Do not make travel arrangements until your program coordinator gives you the go-ahead.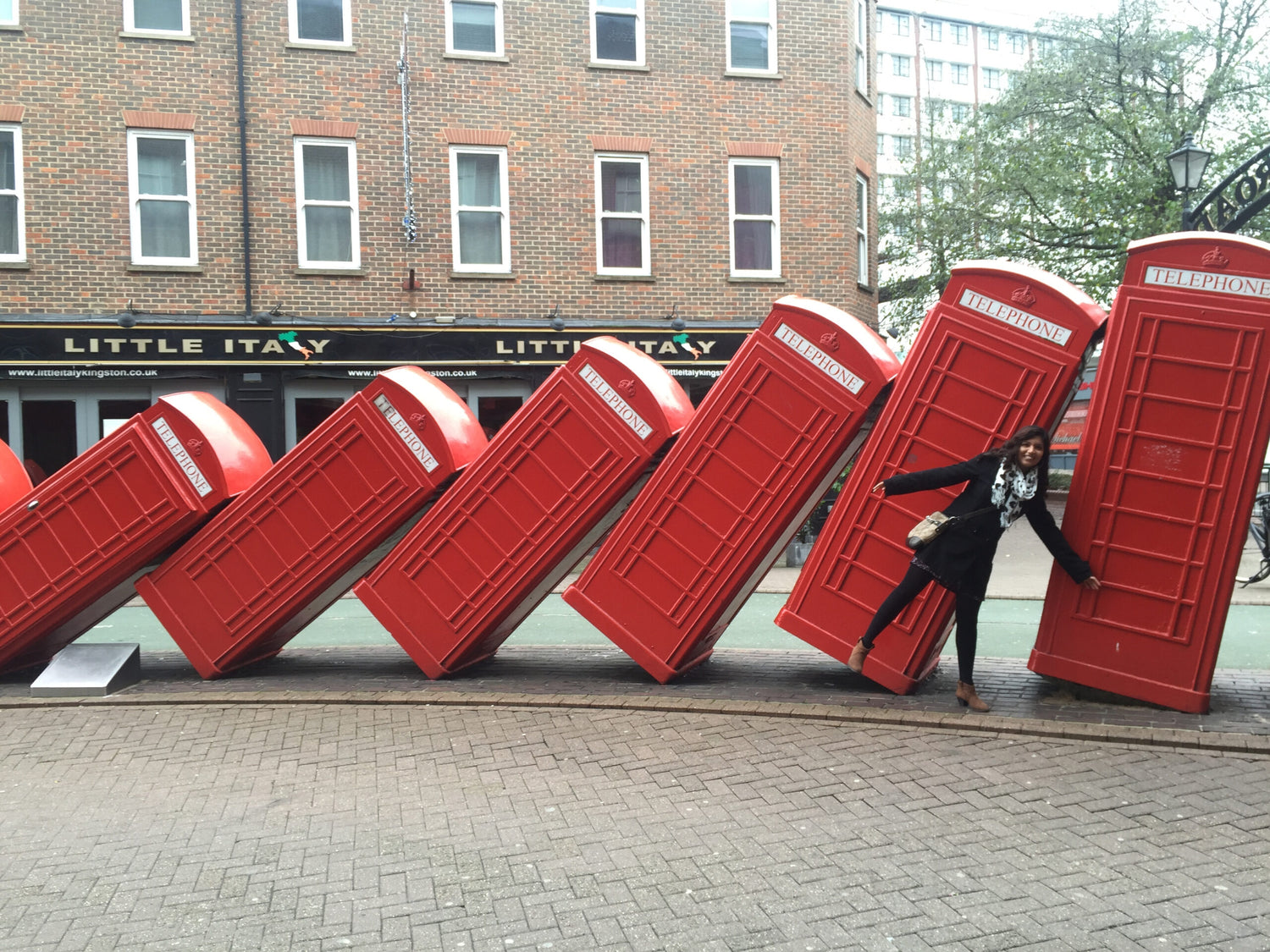 Additional Accommodation
3 nights of hostel accommodation are included in this package. If you're planning to arrive in London a few days prior to your Welcome Week or wish to extend your stay after, our team is here to make it happen.
Reach out to our team and we'll be happy to arrange additional nights for you.
How to Apply
Working and living in the UK with SWAP is easy! Feel free to contact us with any questions you have as you get ready to take the first step.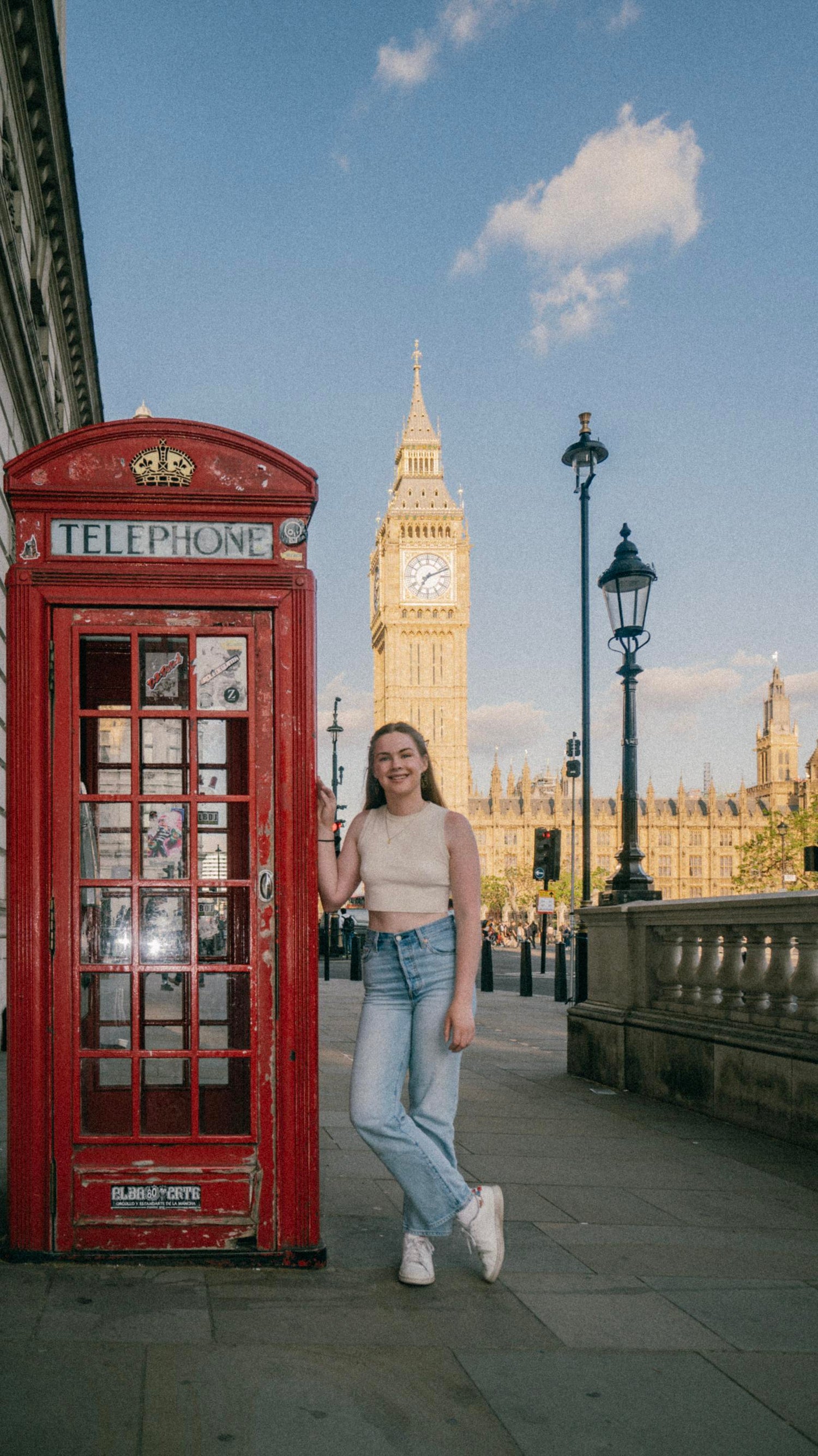 Upcoming Welcome Tours
November 13, 2023
December 11, 2023
January 8, 2024
February 12, 2024
March 11, 2024
April 8, 2024
May 13, 2024
FAQ
Where do I attend my biometrics appointment?
To secure your UK visa, you'll need to schedule a biometrics appointment at a UK biometrics office, conveniently located in Toronto, Ottawa, Edmonton, or Vancouver. If you're in Halifax, there are monthly appointments available, and if you're in St. John's, Newfoundland, there are annual appointments.
While appointments in Toronto are free, the other offices charge a user fee of $100 CAD, which includes the added benefit of priority delivery for your visa and passport to your mailing address. Rest assured; we'll provide you with a clear, step-by-step guide to navigate this process smoothly.
Is the visa included in the SWAP program fee?
For your convenience, we have separated all visa and associated fees from the SWAP UK program, since they must be paid directly to the UK Government. Don't worry though, we'll still be there to help you figure this out during your application. The two-year visa is currently only £298!
Eligibility for a working holiday visa in the UK means you will be covered under its world-class National Health Service (NHS), paid through a one-time £940 Immigration Health Surcharge. This will cover you for up to two full years, and you'll be happy knowing that you have the best health care coverage at your service with the NHS, much like Canadian healthcare.
Can I live in Scotland, Wales, or Northern Ireland?
Absolutely! Although your Welcome Week takes place in London, our dedicated support team is equipped to help you secure housing and employment anywhere in the UK. You can reach out to us via phone or email, and we've had numerous participants who have had fantastic Working Holiday experiences in cities like Edinburgh and Glasgow.
What types of jobs are available?
There's a world of opportunities waiting for you, so your job search should align with your personal interests and previous work experience. Working holidays offer the perfect chance to explore exciting job roles that may not be readily available in Canada! Many of our SWAP participants find positions in sectors like hospitality, retail, and tourism, allowing for flexible schedules that leave ample time for travel and exploration. 
Our local job specialists in London are here to support you throughout the process. They can assist you in crafting a winning resume, provide valuable job leads and networking connections, and furnish you with listings. Additionally, they'll guide you through essential tasks like setting up banking, obtaining an NIN, securing a permanent address, and more—everything employers in the UK typically look for. With their expertise, you'll be well-prepared to embark on your working holiday adventure with confidence.